With the development of the automotive industry, the demand for lightweight automotive aluminum is becoming more and more strict, especially in terms of automotive licenses. Henan Chalco Aluminum, as a professional manufacturer of
automotive license plate frames
, has conducted in-depth research on the development of
automotive license plate frames
production.
Major automobile manufacturers are increasingly favoring aluminum, and aluminum is becoming more and more widely used in automobiles. The use of aluminum alloys to build bodywork not only improves the performance of the car, but also conforms to the current trend of lightweighting in the automotive industry. , Aluminum car brand is already very common.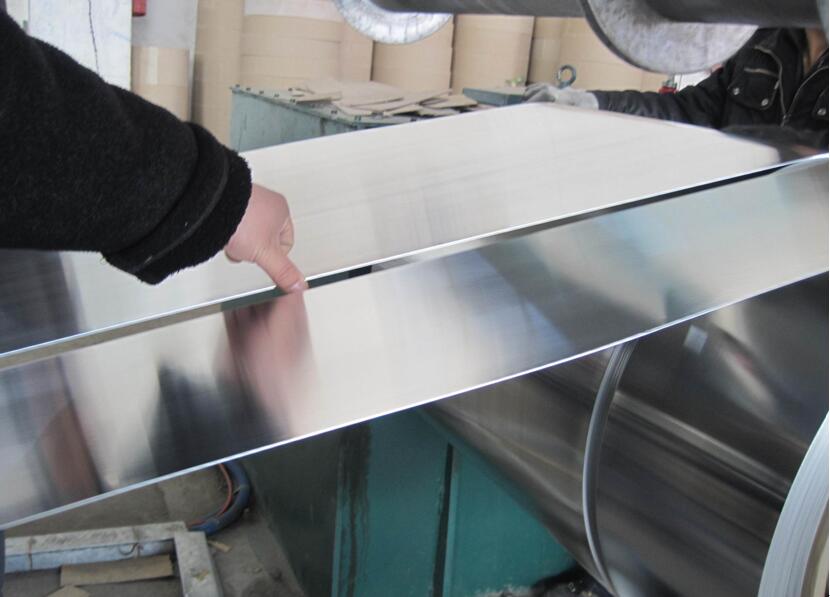 The main alloys of
automobile aluminum license plates
are 5005 and 5052 aluminum plates. The 5005 aluminum alloy h34 and 5052 aluminum alloy plates are the most popular products of Henan Chalco Aluminum. They have high market recognition, advanced processing technology, stable performance, good formability and corrosion resistance. At the same time, it is also the most widely used anti-rust aluminum.
Specification of
automotive license plate frames
:
Alloy tempering: O, H12, H14, H16, H18, H11, H24, H26,
Thickness (mm): 0.15-600
Width (mm): 20-2600
Length (mm): 500-16000
This aluminum substrate is coated with fluorescent reflective materials through pressing and drying processes. Henan Chalco Aluminum insists on satisfying the needs of customers with high-quality products, high-quality services and good reputation.