Brake system parts require high corrosion resistance. Aluminum extrusion profiles are the first choice for making such parts. The corrosion resistance of materials is not high. Once corrosion occurs, it will cause brake failure. In the brake booster, brake valve, brake valve, ABS dispersion parts, piston are 6061 alloy extrusion machinery processing, the section is 106mm * 26mm rectangular bar. Henan Chinalco successfully produced the ABS valve body rectangular rod for automobile using the reverse extrusion machine and reverse extrusion technology. It is difficult to batch production of this 6061 aluminum alloy rectangular bar, with strict requirements for various technical specifications, high precision in size and strict requirement for coarse crystal ring.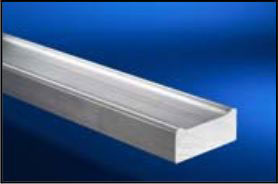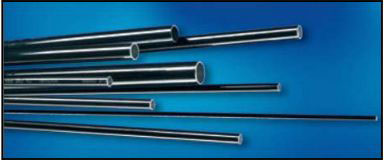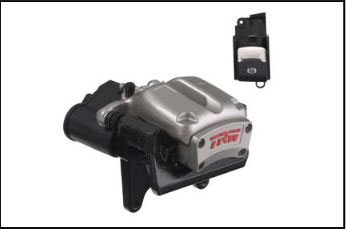 As stated above, aluminium components are often found in the hydraulic system. These components have to satisfy highest safety requirements. Therefore in general, only wrought aluminium alloys and the respective product forms are used, for example forged or impact extruded parts. Often, components are also machined from extruded profiles with properly designed cross sections.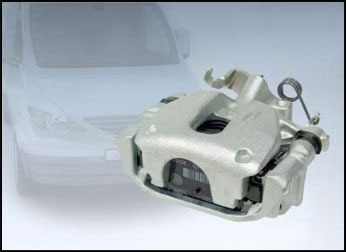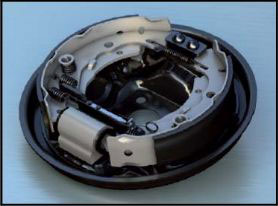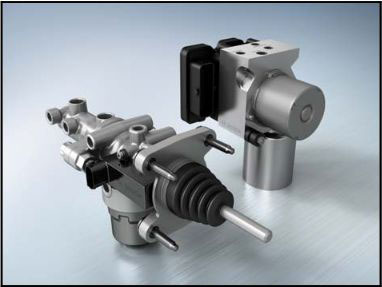 Aluminium components in the actual braking units at the wheels reduce the unsprung mass,but due to their corrosion resistance also ensure problem-free long term operation.Additional aluminium application potential can be found in the brake lines. The brake fluid travels from the master cylinder to the wheels through a series of hydraulic tubes and reinforced rubber hoses. The rubber hoses are used only in places that require flexibility, such as at the front wheels, which move up and down as well as steer.