The bumper is a typical component made of extruded aluminum, and it can also be made by bending and bending. The profile is extruded by 6063, 7021, 7029 and 7129 alloy. Because of the powerful ability to absorb impact force and good weight reduction effect, aluminum extrusion will be more and more applied to the aluminum alloy bumper.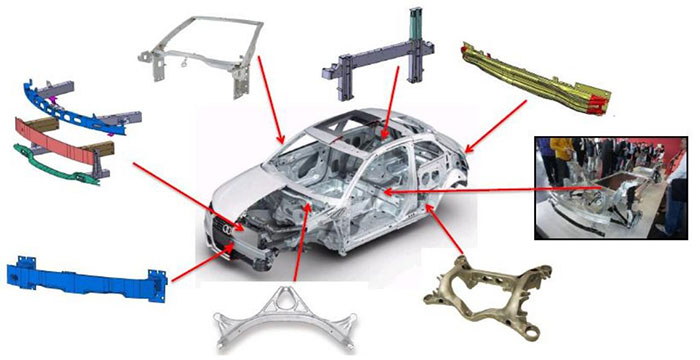 The advantages of the aluminum alloy bumper are:
1) a large amount of impact can be absorbed during the collision, and the impact force is quickly guided and dispersed to all parts of the body.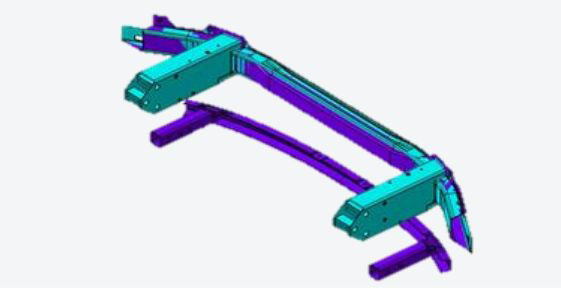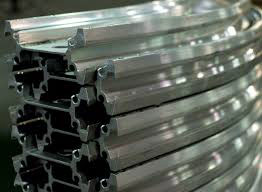 2) the extent of damage can be reduced to a minimum at medium speed.
3) in high speed collision, the body quality can be guided and dispersed into the whole body structure to reduce the body's center of gravity, reduce the risk and ensure the safety of the personnel.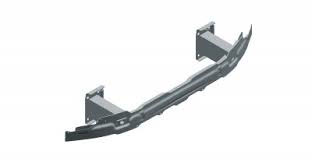 Henan chalco aluminum has 25MN grade extrusion machine, fixed length sawing machine, pressure forming machine, processing center and other equipment, with the ability to produce bumper profiles.