Special purpose vehicle can be divided into six categories: Van, special transport vehicle, refrigerated vehicle, civil vehicle, environmental vehicle and service vehicle of different uses. Different countries have different classification methods. The classification of special cars is not completely independent and compatible, but the same technology can be applied to different types of vehicles, such as lifting devices widely used in various vehicles, many wing wagon rear doors with lifting devices. The aluminum material of the special vehicle is hidden with huge energy saving and emission reduction potential. The box plate of the special car can be made with aluminum alloy plate and aluminum profile, and the amount of the plate is more than 75%.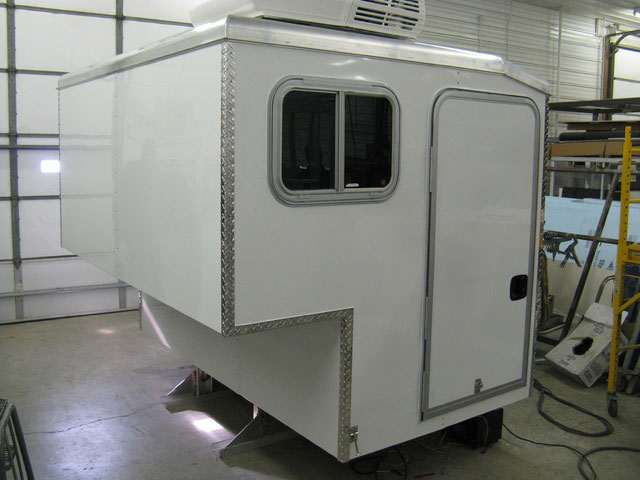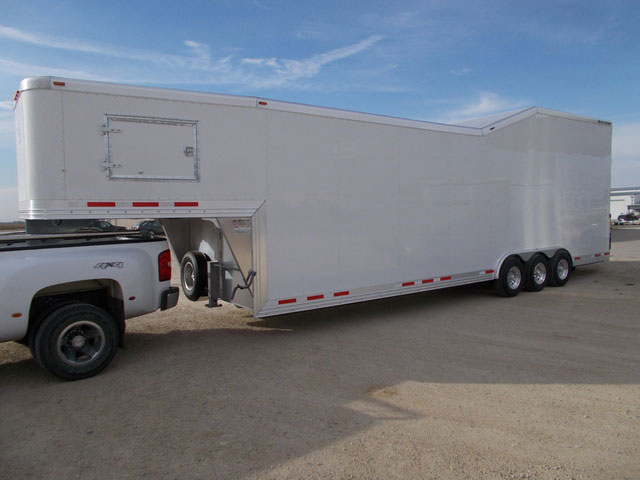 Aluminum Plate Sheet for Coal Truck
Typical alloys: 5083, 5182, etc.
Typical use: side board, end plate, floor, inclined end plate, door plate, etc.
Product features: exfoliation corrosion resistance and intergranular corrosion performance, good welding performance, high fatigue strength, plate type and high dimensional precision.
Aluminum Plate Sheet for Container
Typical alloys: 5052, 5454, 5754, etc.
Typical use: side plate, floor, roof, front and rear end plate, etc.
Product features: stable mechanical properties, good bending performance, high precision of plate and size, high surface quality.
Aluminum Plate Sheet for Auto parts
Typical alloys: 3003, 5454, 5754, 5182, 5083 and so on.
Typical uses: oil tank, water tank, brake cover, clutch cover, gearshift shell, radiator, automobile inner plate and so on.
Product features: stable mechanical properties, good bending and stamping performance and good welding performance.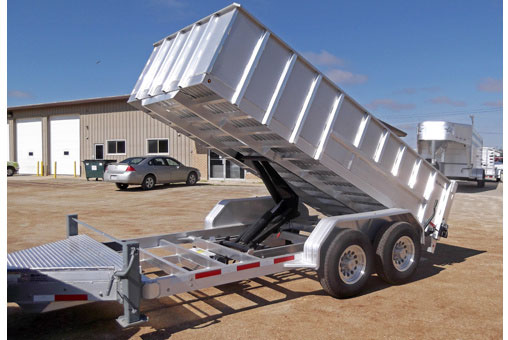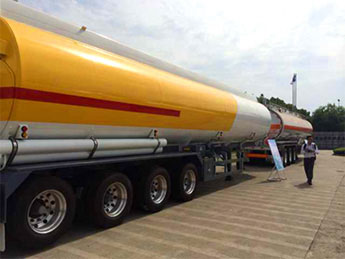 Aluminum Plate Sheet for Liquid transport
The transportation of aviation gasoline and kerosene jet tanker must use Aluminum Alloy welded tube for circular rectangular section, which is based on the car and lower the center of gravity in the vehicle size increase within the sectional area of the consideration, generally use 5083 5182 5754 5454 5-6mm. thick plate in addition to tank car, breakwater, and head material the same is 5083 alloy, head wall thickness is equal to or greater than the tank, the breakwater and reinforcing plate thickness ratio of about 1mm. thin tank tank bottom bearing plate thickness 6--8mm, the material is 5A06.
Aluminum Plate Sheet for Semitrailer
The use of aluminum for semi-trailer and recreational vehicle has great economic and social information. Recreational vehicle is also a trailer, which is used for traveling and reducing its quality is a main reason for the selection of aluminum. Common semi trailer body side plate and the inner plate is 4-5mm thick 5052 aluminum plate, semi trailer body for Aluminum Alloy plate and aluminum extrusion, aluminum as the central pillar, teach thick and with a flange, the flange thickness is equal to the thickness of Aluminum Alloy plate, Aluminum Alloy plate docking located in the reinforcing bar, and Aluminum Alloy the upper and lower support plate in aluminum on beam flange.
Aluminum Plate Sheet for Universal van
There are usually 8 kinds of general van: wing type, side door open, lifting and rear door opening, self unloading vehicle with automatic entry and exit device, and the body can be detached and flat. The frame and beam of the car are generally aluminum alloy profiles, the car body is generally aluminum alloy plate, the skin is 3003 coating or not coating ultra wide aluminum coil.