The transportation of aviation gasoline and kerosene jet tanker must use aluminum alloy plate sheet to  weld, circular rectangular section. Generally use 5083,5182,5754,5454 aluminum alloy plate sheet, thickness 5-6mm. In addition to tank car body, tank head use the the same materials 5083 alloy, head wall thickness is equal to or greater than the tank. thin tank tank bottom bearing plate thickness 6--8mm, the material is 5A06.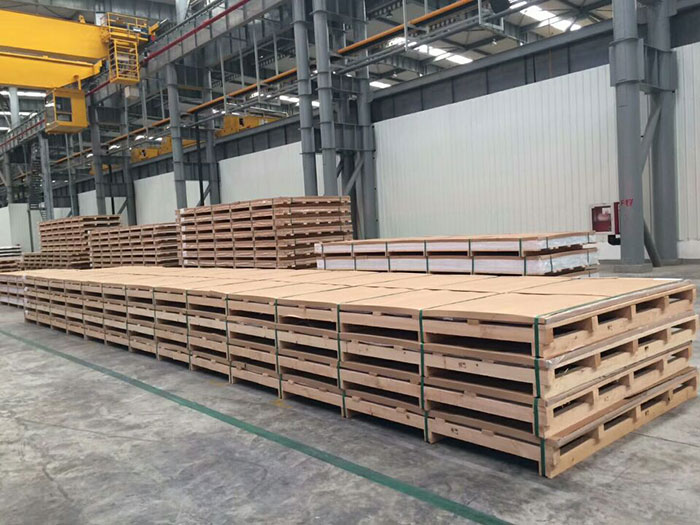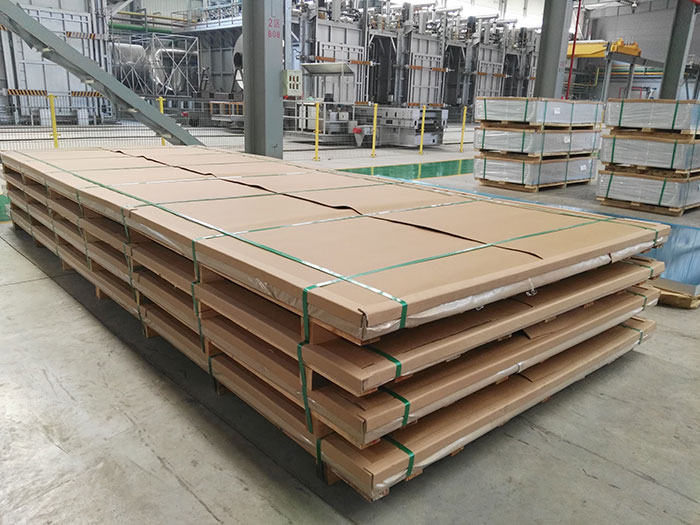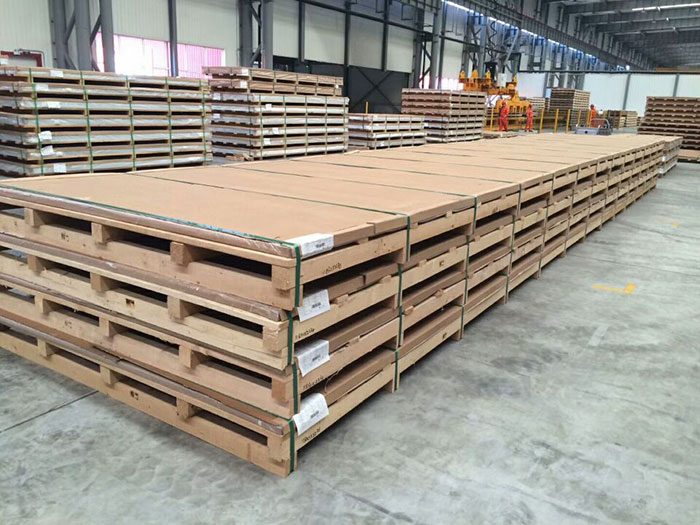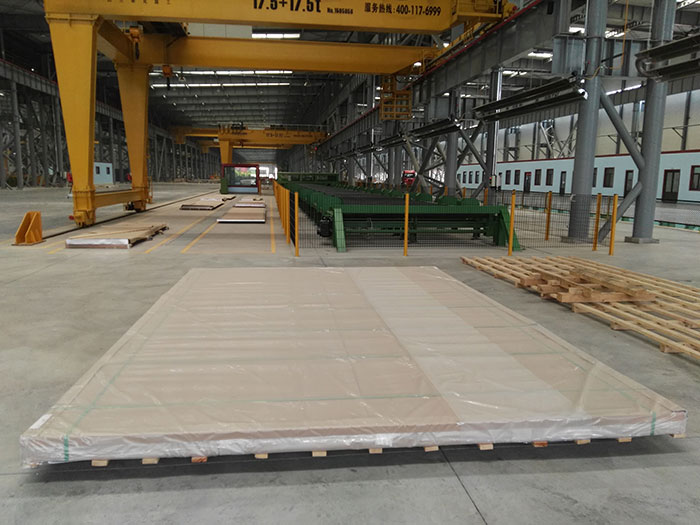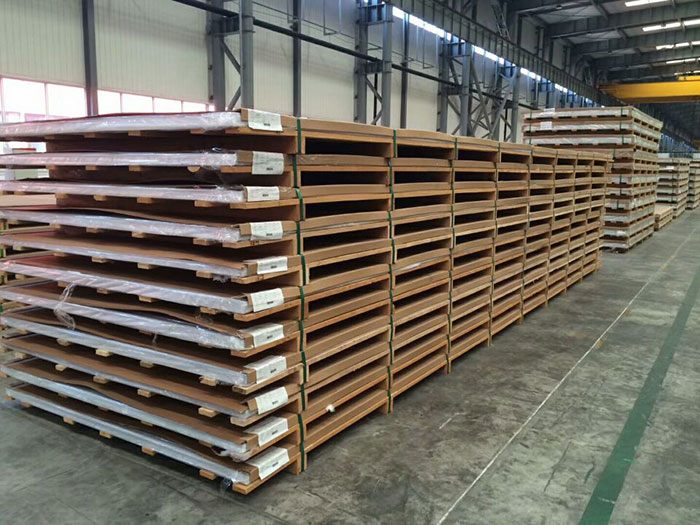 The top of the tank is a guardrail and a platform. The platform is made of aluminum or mesh. The guardrail is made of aluminum tube. The height is not less than the maximum height of the roof function device. In order to reduce the accessories on the outside side of the tank and improve the appearance integrity, the top oil and gas recovery pipe, the control pipe, the conductor and the leakage pipe are all passed through the pipeline passing through the upper and lower walls of the tank. There is an aluminum tube on the lower side of the tank, which can be welded with the weld aluminum tube, which can be welded with the aluminum alloy saddle of the tank body.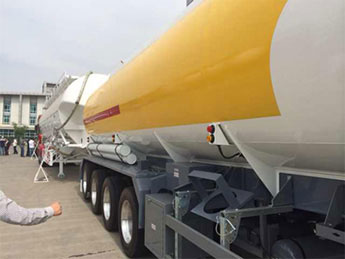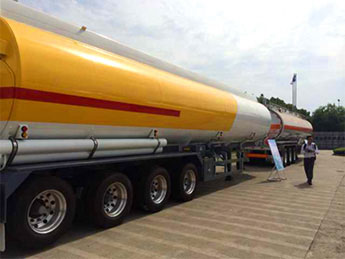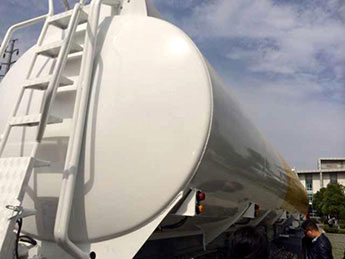 Features of aluminum plate sheet for liquid tank:
1. Large specification.
2. Medium strength
3. Quality surface
4. High formability.
5. Excellent corrosion resistance
6. Excellent welding performance
Parameters of aluminum plate sheet for liquid tank
Chemical Composition
Alloy series
Si
Fe
Cu
Mn
Mg
Cr
Zn
Ti
5083T
Min.
-
-
-
0.40
4.0
0.05
      -
-
Max.
0.40
0.40
0.10
1.0
4.90
0.25
0.25
0.15
5182T
Min.
    -
-
       -
0.20
4.0
-
     -
     -
Max.
0.20
0.35
0.15
0.50
5.0
0.1
0.25
0.1
5454T
Min.
-
-
          -
0.5
2.4
0.05
-
-
Max.
0.25
0.40
0.10
1.0
3.0
0.20
0.25
0.20
Specification of aluminum plate sheet for liquid tank
Alloy Series
Thickness(mm)
Width(mm)
Length(mm)
5083T
Min.
4
1000
2000
Max.
8
2400
12600
5182T
Min.
4
1000
2000
Max.
8
2400
12600
5454T
Min.
4
1000
2000
Max.
8
2400
12600
Mechanical Property of aluminum plate sheet for liquid tank
Alloy Series
Temper
Yield Strength
Rp(Mpa)
Tensile Strength Rm(Mpa)
Elongation A(%)
 
5083T
O, H111,
H112
≥125
≥125
270-350
≥275
≥15
≥12
5182T
O, H111
≥110
255-315
≥16
5454T
O, H111,
H112,
H32
≥85
≥125
≥180
215-275
≥220
250-305
≥17
≥8
≥8