In recent years, with the rapid development of China's automobile industry, China's automobile technology capability has been greatly improved, the relevant national automobile technology standards have been constantly updated, and the automobile air conditioning technology level has also been greatly improved. The level of
automotive air conditioning aluminum tubing
technology has also been developed rapidly.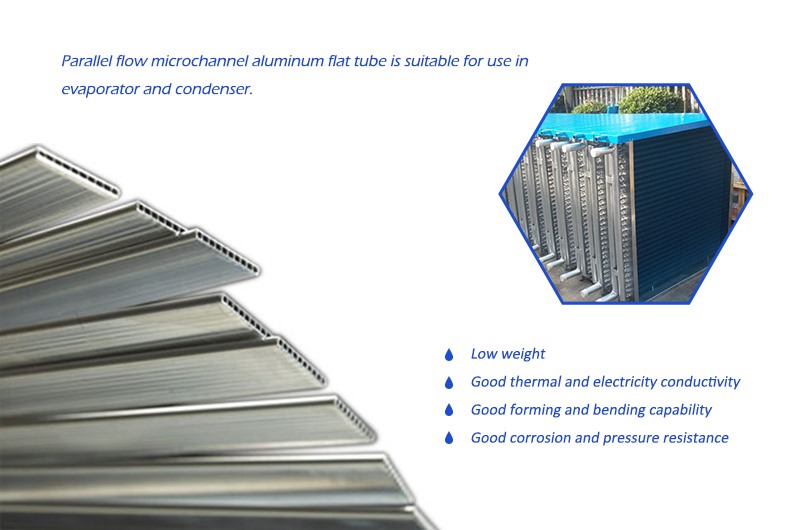 In the early stage, the development and progress of automobile air-conditioning technology mainly depended on the introduction and learning of foreign advanced technology standards, and then the domestic absorption. The product development was mainly based on the technical standards of foreign famous brand automobile manufacturers. Although there was a significant improvement in technology and product development ability, the improvement of relevant technical standards was stagnant Step by step. The main reason is that the development of supporting aluminum alloy parts, such as
automotive air conditioning aluminum tubing
, has been stagnant.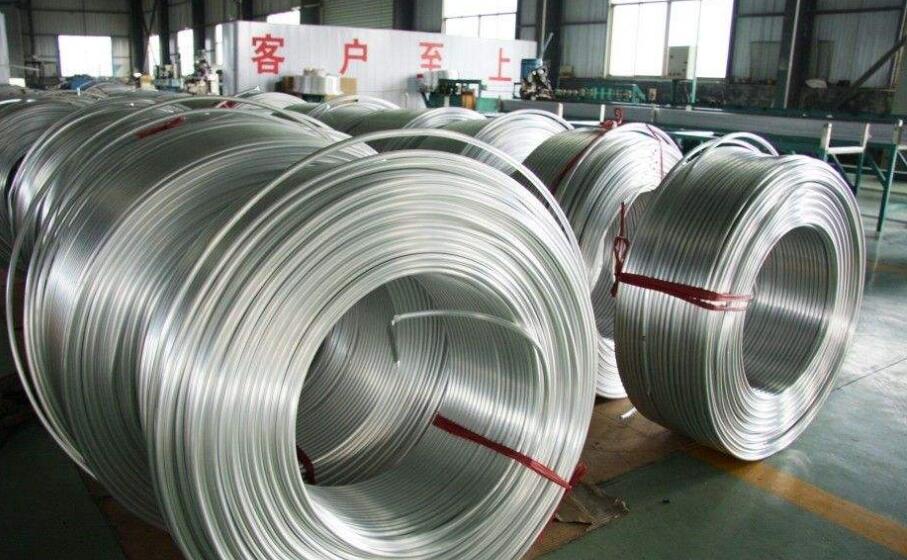 QC / T 669-2000 standard was issued in 2000. At that time, the capability and level of China's automobile industry were still limited Tubing and connector mainly refer to the technology and requirements of some domestic air conditioners. Their interface connection mode and structure type are quite different from the international mainstream car factories. Although some enterprises adopt them, their use scope is relatively limited, especially in some international joint venture brand manufacturers. With the gradual development of the automobile industry, the technology of
automotive air conditioning aluminum tubing
industry has reached a stage that has to be followed up quickly. In order to focus on the future, Chalco in Henan Province took the lead in scientific and technological research on
automotive air conditioning aluminum tubing
and other automotive basic aluminum parts, and led the automotive aluminum alloy parts industry to the international advanced ranks.