Generally, 1050
head shield aluminum sheet plate
or 1060-o head shield aluminum sheet plate can be selected as the material for making automobile heat shield, and 1060-o
head shield aluminum sheet
plate can be used for making automobile heat shield Shield, with the advantages of moisture-proof, airtight, light-proof, wear-resistant, fragrant, non-toxic and tasteless, and because of its elegant silver white luster, it is easy to process beautiful patterns and patterns of various colors, so it is more easily favored by people.
1060
heat shield aluminum sheet
plate has high plasticity, corrosion resistance, conductivity and thermal conductivity, but its strength is low, heat treatment can not be strengthened, and its machinability is not good; it can be gas welding, hydrogen atom welding and contact welding, and it is not easy to be brazed; it is easy to bear all kinds of pressure processing, stretching and bending.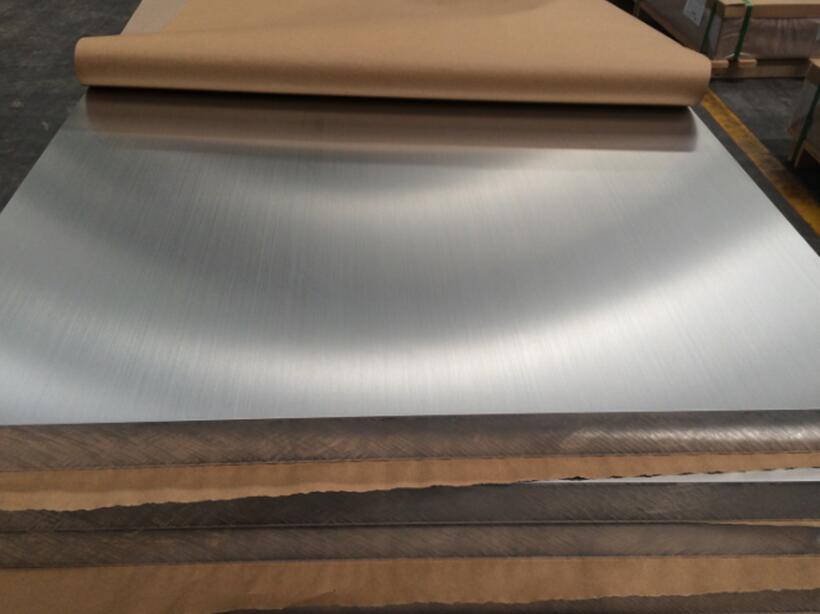 Henan Chalco aluminum is one of the top ten aluminum plate manufacturers in China. It can take orders of 8-5000 tons of
head shield aluminum sheet plate
. It can be customized on demand, delivered in 7-35 days, with stable product quality, global export and affordable price. You can purchase at ease!  
Alloy
1050 1060 aluminum sheet
Temper
O,H12,H14,H16
H18,H19,H22,H24
H26,H28,H112 and so on
thickness(mm)
0.016-500
width(mm)
100-2650
length(mm)
500-16000
Application
母线、动力电池软连接、铝塑板、灯具料等