Bumpers are a typical part made of extruded aluminum profiles, and can also be processed by bending the plate.
Automotive bumper aluminum profiles
are mostly extruded using alloys such as 6063,7021,7029,7129. In addition to aluminum alloy, there are also plastic and steel, and plastic accounts for a large proportion. As aluminum extrusion profiles have a strong ability to absorb impact forces and good weight reduction effects, they will be more and more applied to aluminum alloy bumpers.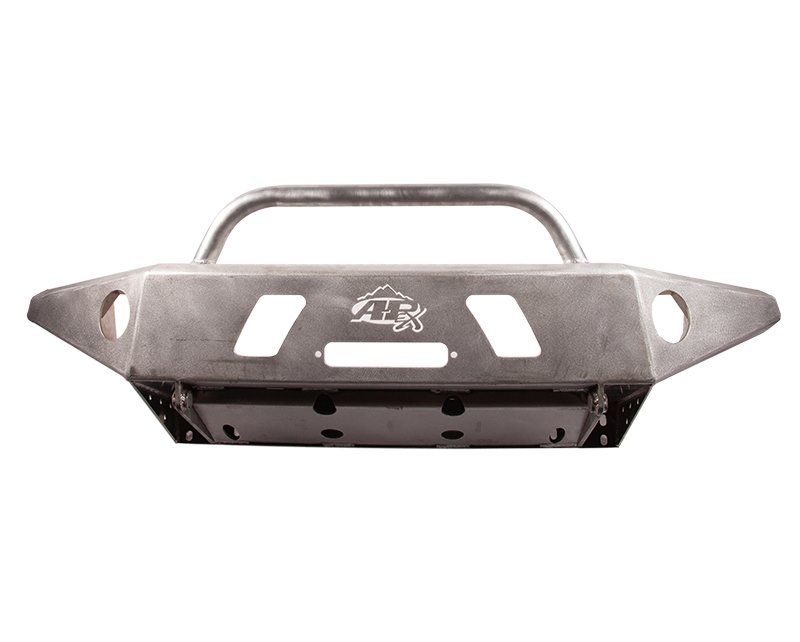 The advantages of
Automotive bumper aluminum profiles
are:
1. It can absorb a large amount of impact force during a collision, and quickly guide and disperse the impact force to various parts of the vehicle body.
2. Minimize the damage during medium-speed impact.
3. During high-speed impact, the body mass can be guided and dispersed into the overall body structure, reducing the center of gravity of the body, reducing risks and ensuring personnel safety.
Henan Chalco Aluminum Co., Ltd. has built a bumper production line in China. Domestic aluminum companies and Japanese light metal companies have built a joint-venture bumper production line in the former venue to provide finished aluminum alloy bumpers for Japanese cars in China. Aluminum extrusion companies want automobile manufacturers to provide finished bumpers that are beneficial to both parties. Extrusion of
aluminum bumpers for automotive bumpers
requires a 25MN class extruder, and the bumper production line is mainly equipped with fixed-length sawing machines. , Pressure forming machine, machining center and other components.