With the advancement of society and the development of the automobile industry, the light weight of automobiles in recent years is a hot topic among major automobile manufacturers. Lightweight has increasingly occupied this important position. The lightweight of automobiles refers to the use of new materials to reduce the quality of automobiles. In order to achieve the effect of energy saving and emission reduction. As an important role in the lightweight production of automobiles, the
5182 aluminum alloy plates
is also receiving more and more attention from aluminum manufacturers.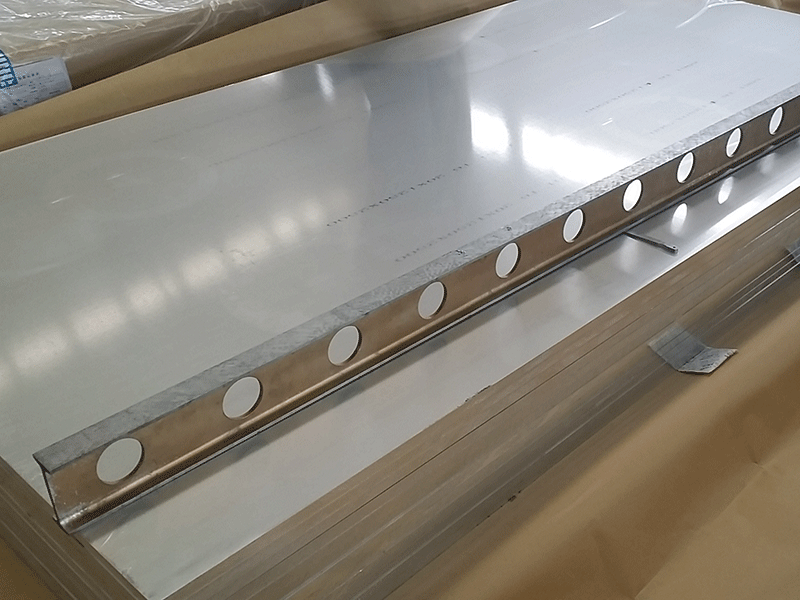 5182 automotive aluminum alloy plates
are mainly used in the following aspects: body plates, body frames, engine radiators, evaporators, wheels, trim and suspension system parts, engine cylinder blocks, cylinder heads, pistons, intake manifolds , rocker arm, engine mount bracket, air compressor link, actuator housing, clutch housing, wheel, brake parts. It can be seen from this that the proportion of automotive lightweight materials in aluminum alloys accounts for a large proportion of automotive materials. In the future, aluminum alloys will be well-established in the automobile manufacturing industry.  
Henan Chalco has long-term supply of
5182 automotive aluminum alloy
, and
5182 automotive aluminum plate
is one of the best-selling products of Henan Chalco. The products have passed the SGS automotive aluminum quality management system certification, and the quality meets the requirements of the national indicators. The original warranty book is provided, and the quality is reliable. Buy with confidence. Henan Mingtai Aluminum mainly produces and sells products including 1, 3, 5, 6, and 8 series aluminum sheets and foils. The products are widely used in various industries. The company strictly controls quality, and long-term long-term procurement of raw materials such as Chinalco and other large state-owned enterprises. Fundamentally guarantee product quality.