Chalco Aluminum is able to supply aluminum products for the automotive industry. It is
applied to ABS, body structure part, body decoration part, oil tank, van car, ship, etc.
Automobile body sheet
(ABS) is good for punching and flanging. It can be used for the exterior and interior panels of body covering with complex shapes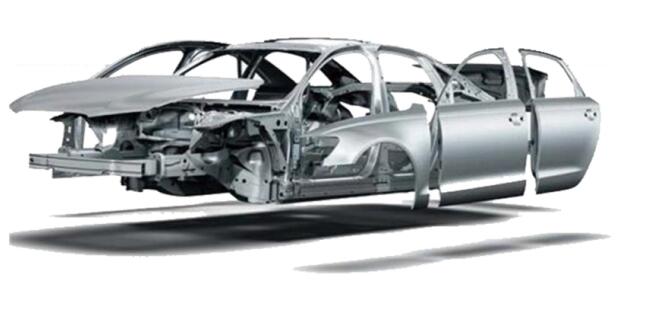 Introductions for ABS -Main Production Process

Introductions for ABS - Main Testing Equipment

Inspection & Test Center is equipped with more than 40 sets of the inspection equipment, satisfy the essential requirements to detect the composition, mechanical properties, physical properties, microstructures and SEM et.,more than 90% equipment are inported .The laboratory is passed the CNAS certificate.  
Introductions for ABS - System Certification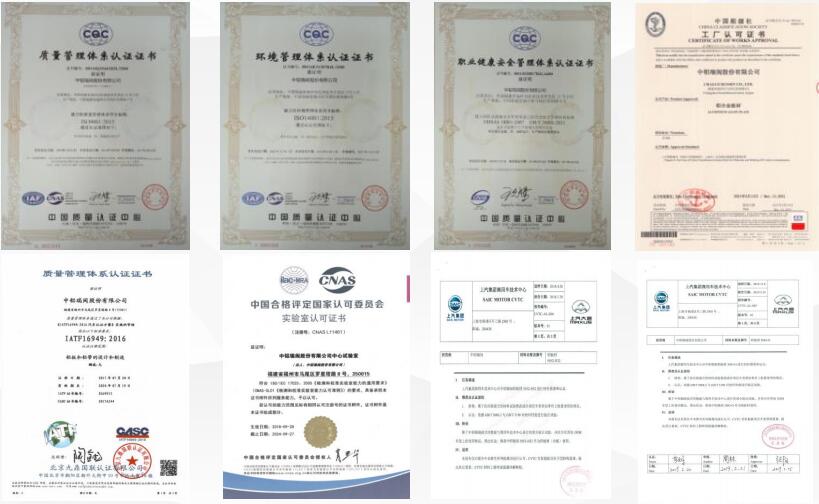 The certification system of Chalco Aluminum has ISO 9001 quality management system, ISO 14001 environmental management system, OHSAS 18001 occupational health and safety management system, IATF/16949 automobile production parts and service parts organization quality management system, laboratory CNAS certification, two Integration management system, brand management system, energy management system, marine board management system, national military standard management system and customs AEO certification.  
Introductions for ABS - Application Technology Research and Development  
The main research and development direction of Chalco Materials Institute: advanced material preparation technology, advanced material processing technology, simulation technology, advanced application technology development. The key research and development direction is aluminum alloy material development, forming technology development and application technology development and lightweight design and manufacturing technology development.
Field I, Melting and Casting Technology Metallurgical Quality Evaluation System Melt Purification Technology Research
Field 2, Material Development and Process Aerospace Aluminum Alloy Aluminum-Lithium Alloy Automotive Aluminum Packaging Materials 3C Aluminum Products Engineering Materials (such as aluminum for drill pipes) Copper alloys Titanium alloys
Field 3, Applied Technology Research Forming Technology Connection Technology Surface Treatment
Field 4, Simulation Simulation, Casting Simulation, Material Processing, Simulation, Structural Design Simulation
Field 5, Frontier Technology Hot Stamping of Aluminum Alloy Sheets Preparation of High Solute Alloy by Spray Rolling Research and Development of MC-DC Casting Technology
Field six, deep processing integrated application technology  commercial vehicles, passenger cars  aluminum alloy drill pipe integration application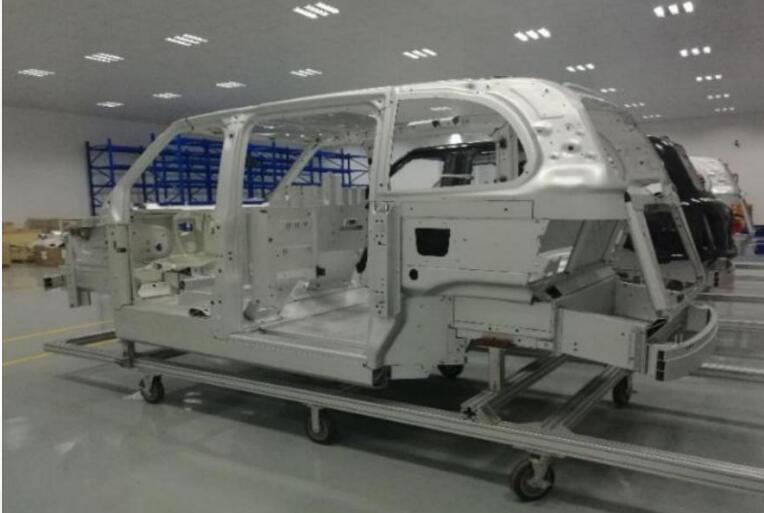 Introductions for ABS - Main Performance Indicators
product
Aluminum alloy
status
thickness
UTS
YS
EL
Automobile body sheet (ABS)
5182
O/H111
0.5~4.0mm
≥250
110~150
≥23%
5754
O/H111
0.5~4.0mm
≥200
90~130
≥20%
6014-IH
T4P
0.5~4.0mm
≥175
90~130
≥23%
6016-S
T4P
0.5~4.0mm
≥190
90~140
≥24%
6016-IH
T4P
0.5~4.0mm
≥175
90~130
≥23%
6016-IBR
T4P
0.5~4.0mm
≥200
100~150
≥22%
Note: Uniform elongation, n value, r value are executed according to GB/T 33227-2016Note: uniform elongation, n value and r value are performed in GB/T 33227-2016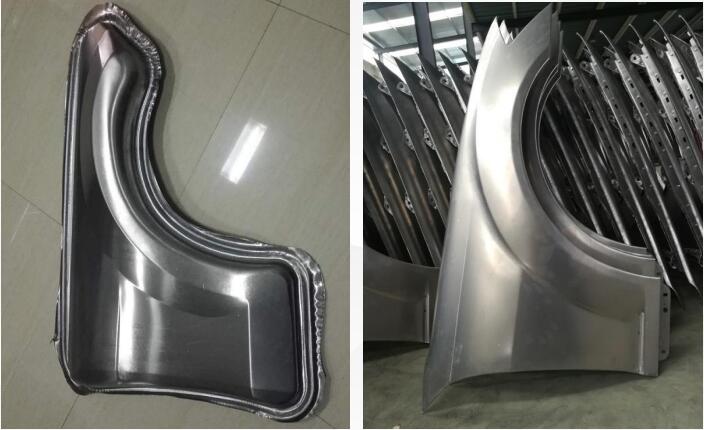 Introductions for ABS - Delivery Performance  
| | | | | |
| --- | --- | --- | --- | --- |
| Serial number | NO. | Part name | Name | of |
| 1 | Aluminum Hood inner panel | 6016/T4P | 0.9*1940*1870 | Geely / Xiaopeng Automobile |
| 2 | Aluminum Hood inner panel | 6016/T4P | 1.0*1480*1940 | Geely / haima Automobile |
| 3 | Aluminum Hood inner panel | 6016/T4P | 1.0*1480*1940 | Toyota RAV (Secondary Market) |
| 4 | Aluminum Hood inner panel | 5182/H111 | 0.9*1470*1930 | haima Automobile |
| 5 | Aluminum Hood inner panel | 5182/H111 | 1.2*1500*2160 | Geely Automobile |
| 6 | Aluminum Hood inner panel | 5182/H111 | 1.0*1700*1980 | BMW(Secondary Market) |
| 7 | Aluminum Hood inner panel | 5182/H111 | 1.1*1700*2160 | JEEP(Secondary Market) |
| 8 | Car fender | 5182/H111 | 1.0*1600*1480 | BMW(Secondary Market) |