Henan Chalco can provide
Automobile body sheet
with excellent punching performance,flange performance and good surface quality ,used for doors,hoods,trunk lids and fenders.    
| | |
| --- | --- |
| Products | alloy |
| Outer plates for car body | 6016,6014 |
| Internal plates for car body | 5182,5754 |
| fenders | 6016,6014,5082 |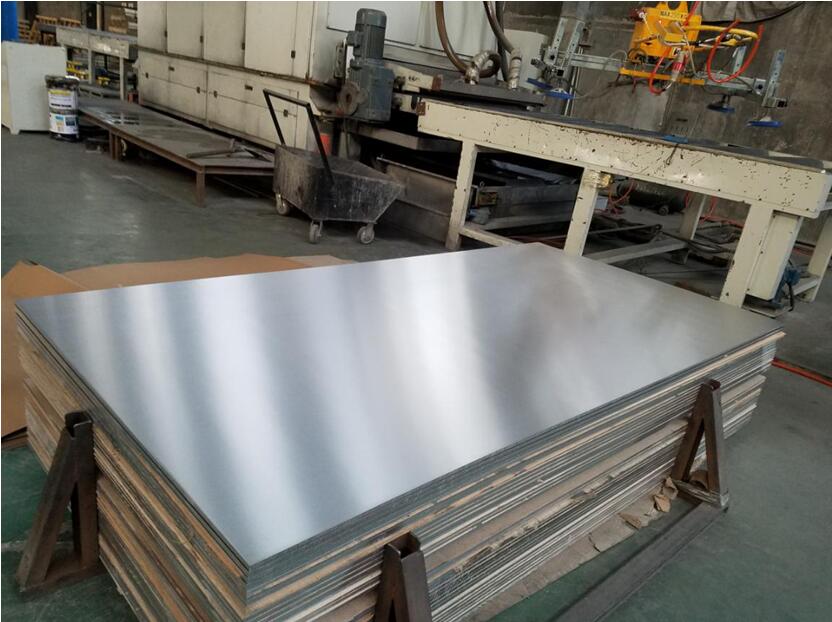 At present, our mature product is 5182 alloy plate for car door, hood and front and rear fender. Henan Chalco aluminum 5182 aluminum plate stamping effect is good, from the customer reaction, aluminum plate after stamping, no crack phenomenon.
5182 aluminum alloy. At present, the thickness range of Henan Chalco is 0.15-600mm, and the width range is 20-2600mm (cut according to customer requirements)
6061 aluminum alloy is the main thick aluminum plate for automobile wheel hub. 6061 aluminum alloy is a heavyweight product developed by Henan Chalco aluminum industry. We have very mature technology. Thickness range: 0.30-600, width range: 150-2600
According to the call of the state, Henan Chalco aluminum industry has invested a lot of energy in automotive lightweight application materials, and has developed
Automobile body sheet
, strip and foil products suitable for various parts.