Automobile Structural Parts
Ruimin's aluminum sheets for tank truck has excellent metallurgy quality, uniform component performance and good weldability, which can ensure the sealing and safety of tank car after  

Performance Parameter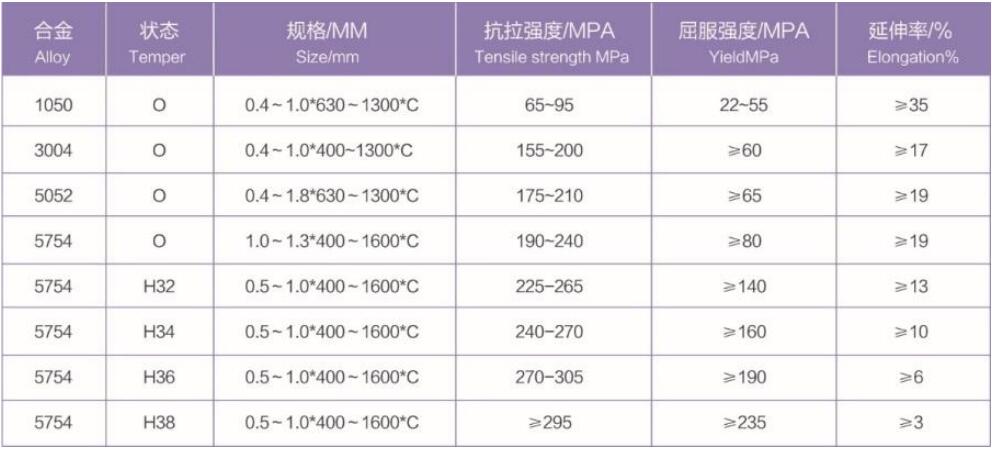 Aluminum Sheets for Tank Truck
Ruimin's aluminum sheets for tank truck has excellent metallurgy quality, uniform component performance and good weldability, which can ensure the sealing and safety of tank car after welding.
Performance Parameter  

Van Body Sheets
Ruimin's van body sheet has good flatness, lightweight, and nice surface, which is over 40% less weight than the traditional steel body, and could improve freight efficiency and get high recovery residual value of materials.  

Automobile Decorated Bright Strip
With excellent surface quality and remarkable mirror effectiveness, Ruimin's coils are used for automobile decoration, such as bright strip which has succeeded in replacing imports. The products are mainly applied to automotive interior and exterior decoration. Among them, exterior decoration is mainly used for the front triangle and back triangle of window, window water-blocking belt, mud gutter, the rear bar of the car window, the greeting pedal, and the anti-friction strip to upgrade the function of car.  
Performance Parameter