The production of automobile body, especially the production of various manned car bodies, is the essence of the automobile industry. The body production accounts for almost 30% of the total investment of automobile manufacturing companies, and the body quality accounts for about 30% of the total quality, reducing the quality of the vehicle. The mitigation plays a key role. In 2009, the global automotive industry used more than 2.1 million tons of
aluminum automotive body plate sheet
. In 2015, the demand reached 2.85 million tons. The aluminum for the bodywork has aluminum plates and aluminum profiles. Frame profiles, as well as die-cast connectors. The body structure of the all-aluminum car is shown in Figure 1.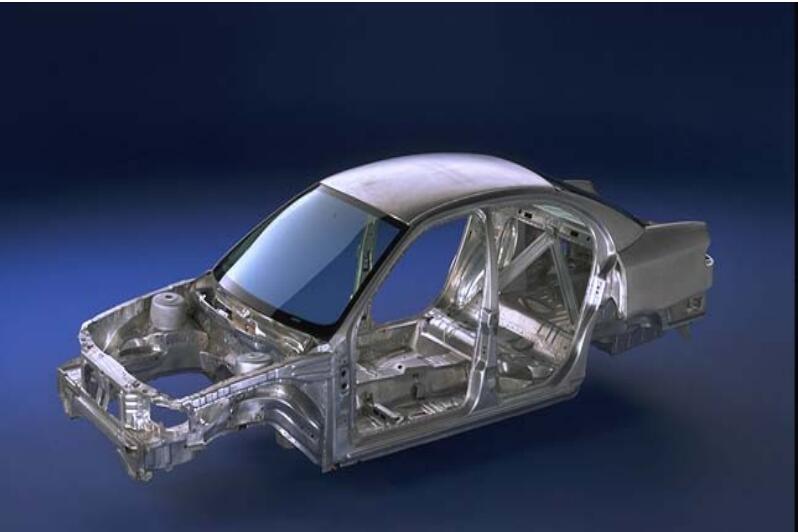 The bus designed and manufactured by Henan Chalco Aluminum and Zhengzhou Yutong Bus Company is shown in Figure 2. Its body frame and interior parts are made of
aluminum automotive alloy profiles
. Compared with the steel structure, the frame is built with 800 kg and the hub is weight-reduced by 170. In kilograms, the body sheet metal parts loses 550 kilograms, and the interior parts loses 400 kilograms. The total weight loss is nearly 2 tons, and the weight loss is nearly 46%.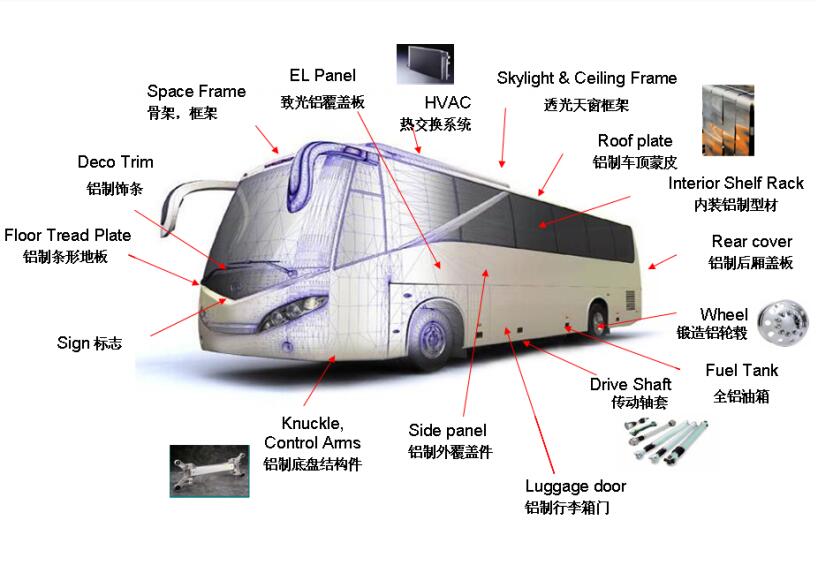 The body of the all-aluminum manned vehicle consists of an extruded frame and a shell encased in aluminum. The amount of aluminum used in some cars is shown in Figure 3. There are more aluminum plates for cars, and more aluminum for buses.  
Models Extruded aluminum profiles Aluminum panels Die-cast aluminum profiles
Audi A2 18 60 22
Honda NSX 12 88 8
Honda Insight 30 57 13  
Henan Chinalco is a famous aluminum product manufacturer in China. We provide high quality
Aluminum automotive body plate sheet panels
, profiles and other aluminum products for automobile bodies. Our products are exported to nearly 70 countries all over the world. We operate in good faith. Welcome to contact us at sales@chalcoaluminum.com