The aluminum supplied by Henan Chalco is widely used in the manufacture of crosshead, steering knuckle, front axle, crankshaft, connecting rod wheel, transmission gear and ring gear, through shaft, input shaft, tension arm, rear axle gear and ring gear, half shaft, spring, axle wheel and other key components. At the same time, we also produce
aluminum plates for the inner roof of refrigerated containers
.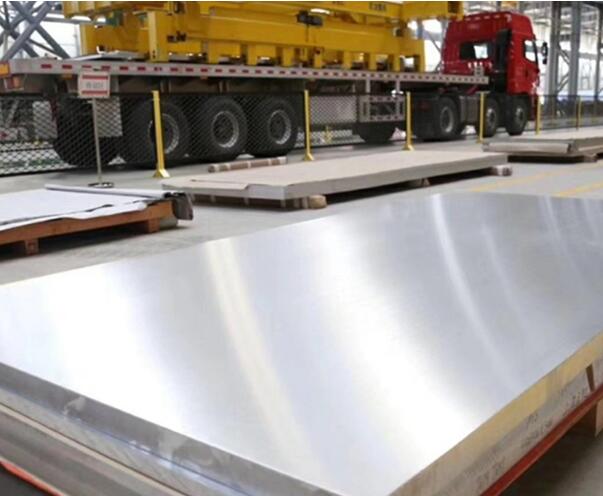 Reefer container is a kind of special container with good heat insulation and low temperature requirement, which is suitable for the transportation and storage of all kinds of perishable food. The refrigerated container is composed of top plate, side plate, front frame, rear frame and other structural parts, most of which are made of aluminum plate.
The inner roof of refrigerated container is mainly made of 5 Series double-sided super wide color coated aluminum plate. Henan Chalco is the top supplier of
aluminum plates for the inner roof of refrigerated containers
in the world. Chalco provides more than half of the world's refrigerated containers with aluminum alloy inner roof plates.