The common grades of
aluminum plate for containers
are 6082 aluminum plate, 6061 aluminum plate, and 5083 aluminum plate, which are widely used in containers. They have good processing performance, excellent welding characteristics and electroplating properties, good corrosion resistance, high toughness and no deformation after processing. The material is compact, defect-free, easy to polish, easy to paint, and good oxidation effect.
The thickness of Henan Chalco Aluminum's processable
aluminum plate for containers
ranges from 0.3mm to 200mm, which meets the needs of the container manufacturing market. The product quality has also obtained the ISO/TS16949:2009 quality management system certification issued by the SGS certification body. Product quality is also recognized by the market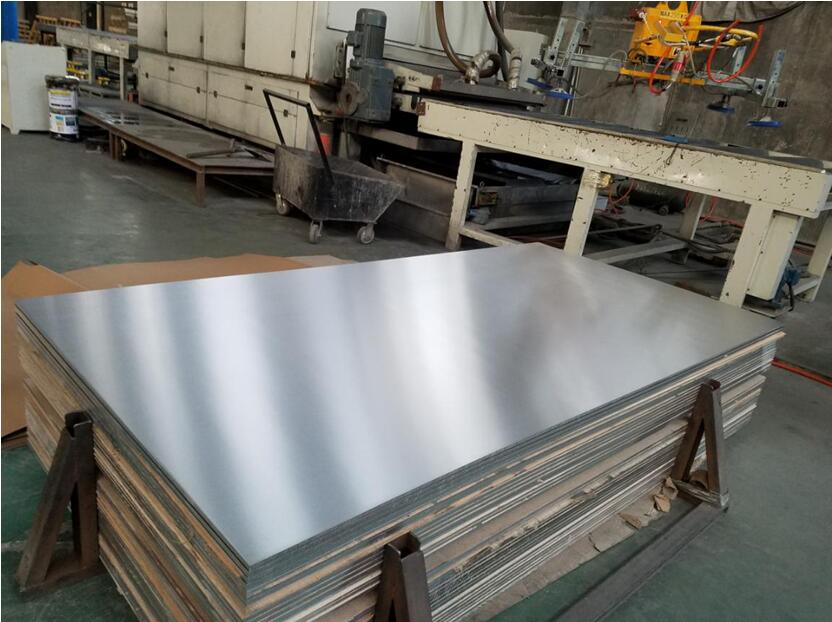 Henan Chalco Aluminum Industry Aluminum Sheet Manufacturer
Henan Chalco Aluminum is one of the top ten aluminum plate manufacturers in China. It can accept orders of 8-5000 tons of aluminum plates, customized on demand, 7-35 days delivery, stable product quality, global exports, affordable prices, and you can rest assured to purchase!  
Chalco Aluminum Industry Aluminum Sheet Manufacturer Type
Henan Chalco Aluminum is a large aluminum sheet supplier, listed company, and 1-8 series aluminum sheet, strip and foil manufacturer.  
How much is aluminum plate per ton
How much is an aluminum plate per ton = the price of aluminum ingots from the Yangtze River on the day of delivery + aluminum plate processing costs  
Specification of
aluminum plate for container
| | |
| --- | --- |
| Alloy | 6082 aluminum plate |
| Temper | O,T4,T6,T651 |
| Thickness(mm) | 0.3-600 |
| Width(mm) | 500-2600 |
| Length(mm) | 500-16000 |
| Application | Mobile phone, camera lens, industrial mold, etc |