Auto parts cover a wide range. Henan Chalco has developed lightweight aluminum alloy products such as 5083, 5754, and 5052 alloy aluminum plates for automobile bottom guards and automobile gas storage tanks. 5083 aluminum plate and 5052 aluminum alloy are the most widely used in these auto parts, the actual application effect is very good, and the market response is very good. Henan Chalco is currently in mass production for customers.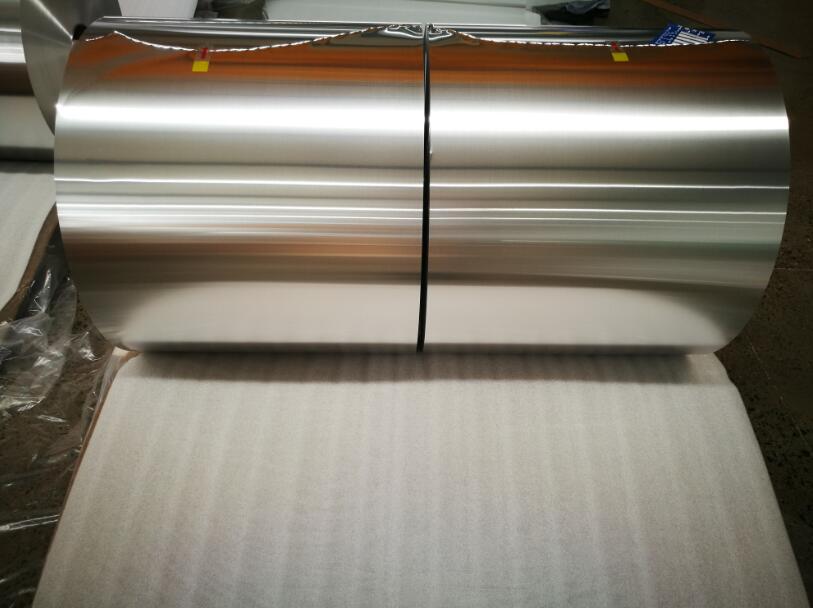 The popularity of new energy vehicles and electric vehicles has forced changes in raw materials for automotive power batteries. Henan Chalco has successfully developed products for power batteries, including 3003 aluminum tape for power battery shells, 1235
aluminum foil for battery cells
, and 1060/1070/1100 aluminum foil.  
For 3003 aluminum alloy, we can produce thickness range: 0.20-4.5mm, width range: 20-2600mm. 1070 aluminum foil, 1235 battery foil, the market demand materials are generally H18 state, the thickness is generally 0.012-0.02mm, the width range: 280-1200mm.