With the development of China's aluminum industry, almost all passenger cars can be made of aluminum, which is the market direction for all types of aluminum. However, the current development of the all-aluminum passenger car market is uneven, and there is still a lot of room for development as a whole. For example, in developed regions such as the United States, Western Europe, Hong Kong, and Macau, the total aluminumization of passenger cars has not exceeded 40%, and all aluminum passenger cars are still in the initial stage of development. Henan Chalco can produce
Aluminum alloy for passenger car body
, usually 5 series aluminum plate and 3 series aluminum plate.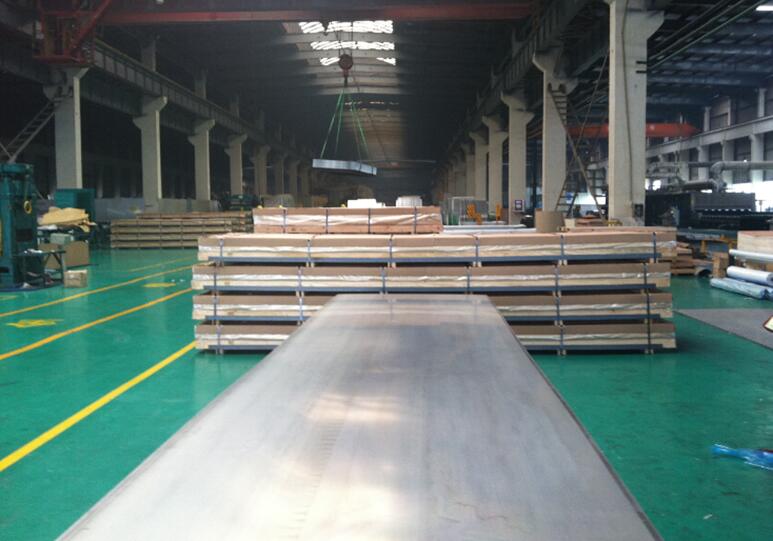 At present, the all-aluminum passenger car is in the initial state, but the current development demand is huge, mainly due to three reasons. First, the number of passenger cars between cities accounted for 60% of my country's passenger car market. This huge passenger car is the main goal of energy saving and emission reduction; second, aluminum passenger cars reduce weight significantly. For example, some domestic aluminum alloy passenger cars have reduced the weight by about two-thirds, and the effect is very obvious; third, the technical threshold of
aluminum alloy for passenger cars
is not particularly high, and some large and medium-sized aluminum plate manufacturers in China can meet relevant production requirements. Manufacturers are also willing to accept the positive changes brought about by this market.
  Take Yutong Bus, a bus manufacturer in China, as an example. The all-aluminum bus technology developed by it has been very mature. The combination of materials, technology and design has demonstrated the huge potential of all-aluminum bus. The changes in aluminum alloy products brought by Yutong Bus and other auto companies have also promoted the positive development of my country's automotive aluminum alloy products. For example, the Aluminum alloy for passenger car body used by Yutong Bus is provided by Henan Chalco Aluminum.
The market for all-aluminum buses is huge, but the proportion of all-aluminum buses is still low. Therefore, we need to actively explore and promote this market. At the same time, the vigorous development of all-aluminum buses will also bring new opportunities for aluminum alloy manufacturers. Round of development opportunities.