The 5052 aluminum sheet produced by Chalco in Henan is supplied to the manufacturer of
Aluminum Sheet For Bus Skins
, and it accepts orders of 8-5000 tons of aluminum sheet for global export.
5052 aluminum sheet is the superior product of Henan Chalco. The aluminum sheet is skilled in craftsmanship, versatile in use, and has a large sales volume. Relying on advanced production equipment, strong production capacity and technology, Henan Chalco can not only provide 1220*2440, 1250*2500 conventional plates, but also customize production according to user specifications. The thickness range is 0.1-600mm and the width range is 20- 2650mm, length range 500-16000mm, including multiple states, to meet the diverse needs of users.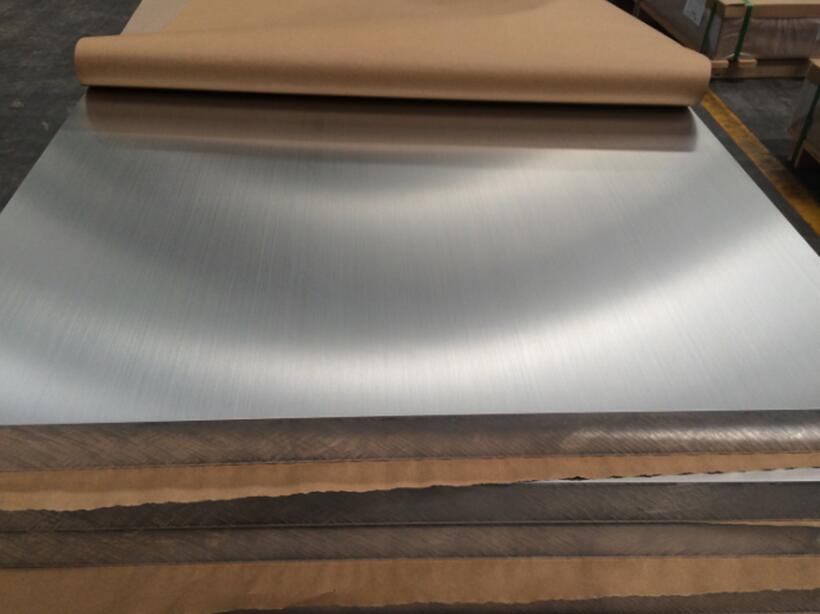 Advantages of
Aluminum Sheet For Bus Skins
1. Greatly reduce the weight of the body to reduce energy consumption, reduce the environmental unmanned energy, and improve the fuel economy of buses.
2. The 5052 aluminum-magnesium alloy aluminum plate is applied to the car body, and the weight of the finished car body can be reduced to lower the center of gravity of the vehicle, and the operation is more stable, which further improves the safety performance of the product
3. The aluminum alloy car body has strong corrosion resistance, the product is durable, and the product quality is more guaranteed.