Under the current manufacturing process and technical level, body lightweight is an important means to solve the overload, energy conservation and emission reduction of heavy-duty vehicles. Using aluminum alloy materials to make carriage plates to reduce the weight of vehicle body can improve the service life of products on the premise of reducing self weight.
6061 aluminum coil for carriage plate
6061 aluminum coil produced by Henan Chalco can be heat treated and strengthened. It has medium strength, good extrusion forging performance, good comprehensive performance and easy processing. It is a high-quality choice for automobile compartment plate.
Custom production of 6061 aluminum coil of Henan Chalco Aluminum Co., Ltd
Material status F, O, T4, T6, t651
Thickness (mm): 0.3-10
Width (mm) 100-2650
Length (mm) C
Typical products: inner and outer wall panels, floors, carriage panels, etc. of rail transit vehicles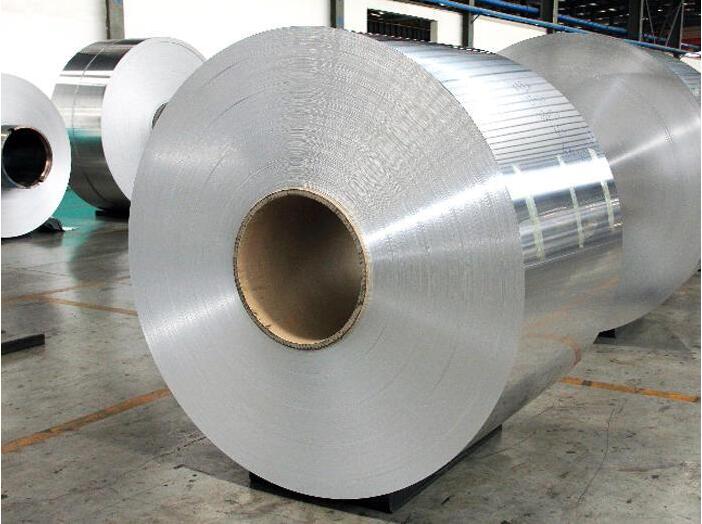 6061 aluminum coil for carriage plate
The
6061 aluminum coil for carriage plate
produced by Henan Chalco aluminum involves o, T4, T6, t651 and other states. It has good tensile strength, yield strength and shear strength. It has good welding performance. It can be gas welding, arc welding, contact spot welding and wire welding. At the same time, it has excellent brazing performance. It has strong corrosion resistance and no stress corrosion cracking tendency. In the production process, Cu is added to improve the plasticity of the alloy during hot processing and increase the strengthening effect of heat treatment.