6060 aluminum
alloy, ordinary hard aluminum-aluminum-magnesium silicon alloy, American wrought aluminum and aluminum alloy.
6060 aluminum plate
has the characteristics of impact resistance, moderate strength, and good weldability. It is a class of non-ferrous metal structural materials used in industry and has been widely used in automobiles, machinery manufacturing, shipbuilding and chemical industries. With the development of automobile lightweight,
6060 aluminum plate
has been used in the production of automobile doors and other parts. It is currently a large number of low-density and high-strength aluminum alloy materials used abroad.  
6060 aluminum plate
standard comparison:  
Aluminum Association (AA) 6060, UNS A96060, ISO R209 AlMgSi  
chemical composition  
Aluminum Al (small value): margin
Iron Fe: 0.10~0.30
Copper Cu: ≤0.10
Manganese Mn: ≤0.10
Magnesium Mg: 0.35~0.6
Silicon Si: 0.3-0.6
Chromium Cr: ≤0.05
Zinc Zn: ≤0.15
Titanium Ti: ≤0.10
Other elements not included: each type: ≤0.05; total: ≤0.15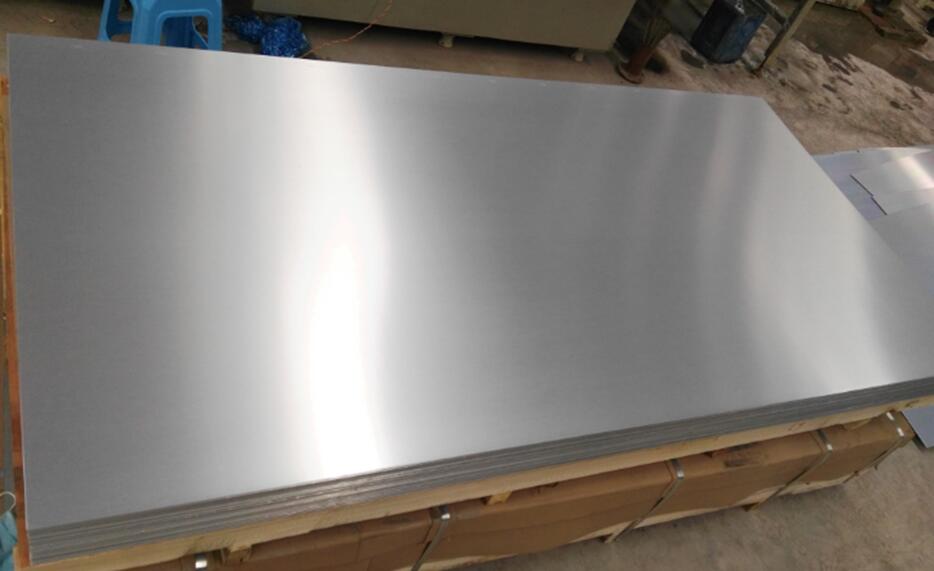 Technical parameters of
6060 aluminum plate
:  
| | | | | | |
| --- | --- | --- | --- | --- | --- |
| Alloy | Temper | Thickness(mm) | Width(mm) | Length(mm) | Application |
| 6060 aluminum plate | F、T4、T451、T6、T651、H112 | 0.5-500 | 100-2600 | 500-16000 | Car doors, trucks, tower buildings, ships, etc. |
Market application of
6060 aluminum plate
:  
6060 aluminum plate
has been widely used in automobiles, machinery manufacturing, shipbuilding and chemical industries. The main use of
6060 aluminum plate
: car doors, trucks, tower buildings, ships and other buildings that need strength, weldability, and corrosion resistance; other uses of 6060 such as: camera lenses, couplers, electronic accessories and connectors, brake pistons, valves And valve parts, etc.;