6005 6005A T6 aluminum alloy is applied to vehicle profiles, which is suitable for railway, subway, light rail and other rail vehicle body structure and other car body structure profiles.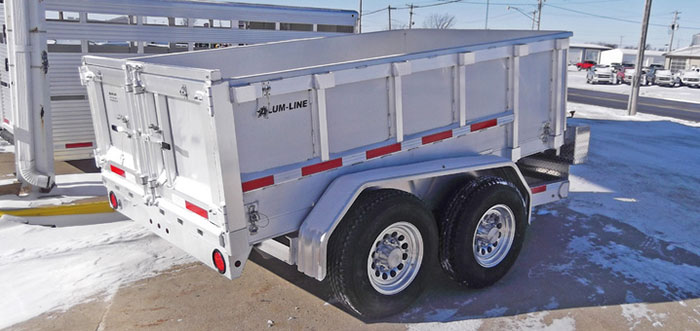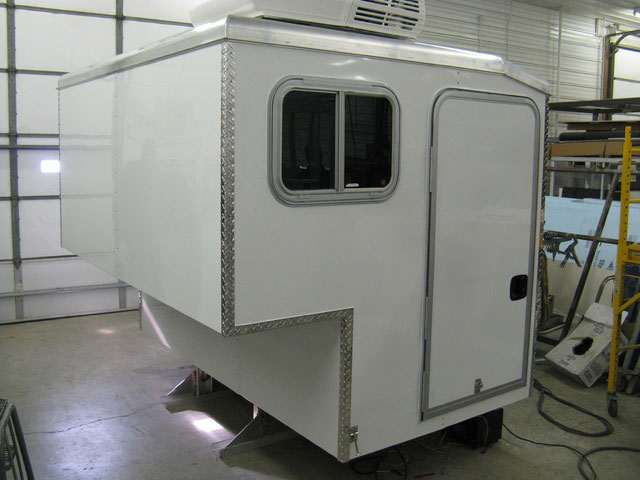 6005 6005A is a Al-Mg alloy, which is widely used, especially in the construction industry, which is the most promising alloy. Good corrosion resistance, good weldability, good cold processing, and medium strength. The automotive door aluminum alloy profile is 6005A or 6005 alloy extrusion.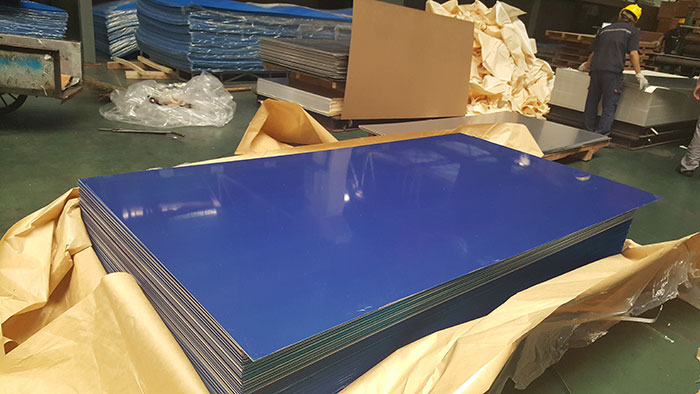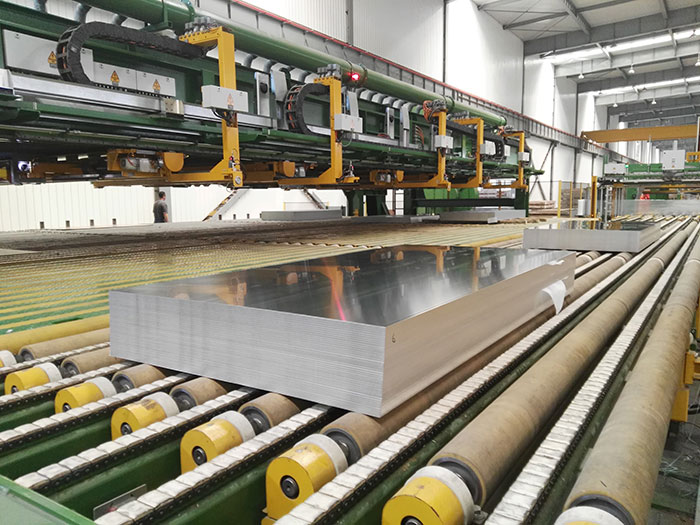 6005A aluminum alloy is usually used in the field of transportation. The use of advanced extruding technology, 6005A Aluminum Alloy ingot is squeezed into a large thin wall wide profile, this new type of material for manufacturing high speed subway, high-speed passenger car, greatly reducing the weight of the vehicle, improve vehicle speed, the comprehensive economic and social benefits.