Automobile radiator is mainly a device system used to conduct and release heat. There are many types of radiator. There are heating radiator and electronic radiator. There are many kinds of materials. At present, aluminum alloy is widely used in the market.
5754 aluminum alloy plate
is one of the commonly used specifications of radiator. It is mainly used to process the raw materials of radiator. The specific radiator uses aluminum alloy plate Material benefits and low direct price manufacturers here to introduce in detail.
The application of
5754 radiator aluminum plate
in radiator has the advantages of light weight, low price, high technology and small size, good processing performance, easy processing and beautiful appearance, which completely changes the rough appearance of traditional cast iron radiator. The thickness can also be selected according to the actual production needs of users, occupying less space and meeting the personalized needs of modern life. The application of 5754 aluminum alloy plate in radiator has good heat dissipation performance, energy-saving characteristics and good oxidation corrosion resistance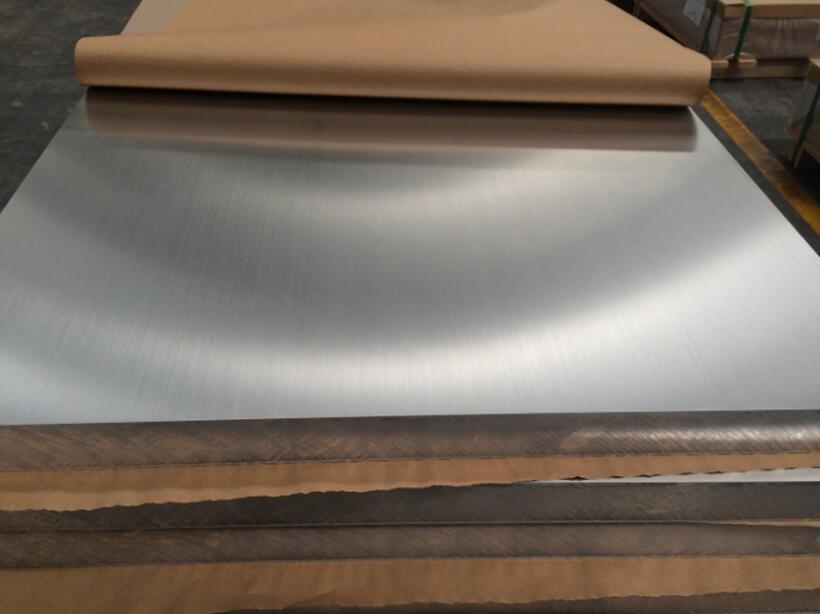 How much does it cost to purchase
5754 radiator aluminum plate
? It has a lot to do with the actual needs and choices of users. The status and specifications of 5754 radiator aluminum plate are various and can be customized on demand. Therefore, there is no specific data for the specific price, and different choices will lead to different cost consumption. Even for products of the same price, the difference in quality and performance will also affect the price So we can't choose blindly.
Henan Chalco Aluminum Co., Ltd. is a good
5754 radiator aluminum plate
manufacturer. It can purchase products from the factory. Henan Chalco Aluminum Co., Ltd. has many years of production experience and mature processing technology. Over the years, it has solved the problem of product demand for users in many countries and regions at home and abroad. Its products are sold in various regions and fields Chalco aluminum industry has technical personnel for professional selection guidance, and can also provide customized services to fully meet the production needs of users, with reliable product quality, reasonable price customization and perfect after-sales service