In modern society, cars have become a convenient way for people to travel. Many people are willing to buy their own cars. One of the car parts that buyers often see is the car hood, also known as the hood. The main requirements of engine cover are heat and sound insulation, light weight and strong rigidity.
5754 aluminum plate for engine cover
meets its requirements. Now many automobile manufacturers will choose aluminum alloy to make automobile engine cover.
5754 aluminum plate for engine cover
The engine cover is structurally composed of heat insulation materials sandwiched in the middle, and the inner plate plays the role of enhancing rigidity. Its geometry is selected by the manufacturer and is basically in the form of skeleton. Simply put, the cavity supporting the main frame of the engine is the cylinder block of the engine, and the cylinder head is above it. On the one hand, the cylinder head forms a gasoline combustion chamber with the piston and cylinder block. On the other hand, it can be used to install and fix timing system, fuel injection system, ignition system and other components. A large part of the weight of the engine is the cylinder block and cylinder head, so from the perspective of lightweight, they are a part that car enterprises are willing to cut.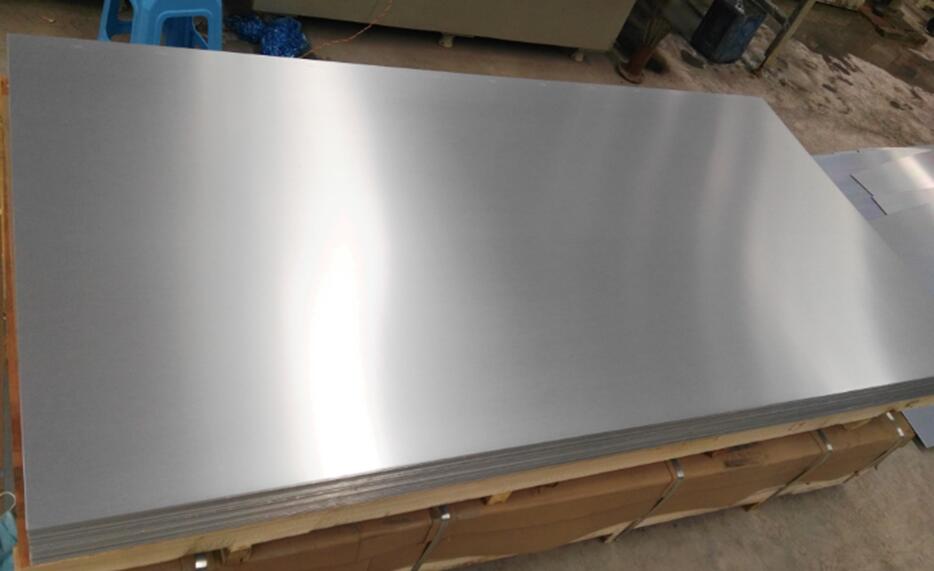 5754 aluminum plate for engine cover
has many advantages, such as high strength, good formability, high temperature resistance and corrosion resistance. The engine cover made of 5754 aluminum plate will last longer, which is economical and environmental friendly.
The
5754 aluminum plate for engine cover
produced by Henan Chalco aluminum has many specifications, with thickness of 1-500mm, width of 500-2650mm, flat version, neat cutting edges, direct supply from the factory and customized on demand