The pressure vessel is encouraged by the national industrial policies listed in the relevant industrial policies. A good industrial policy environment is conducive to the future sustainable development of the industry. Pressure vessel refers to the equipment that can bear a certain pressure or hold inflammable and explosive articles.
5454 aluminum plate
for pressure vessel is used in the manufacture of pressure vessel with its good characteristics.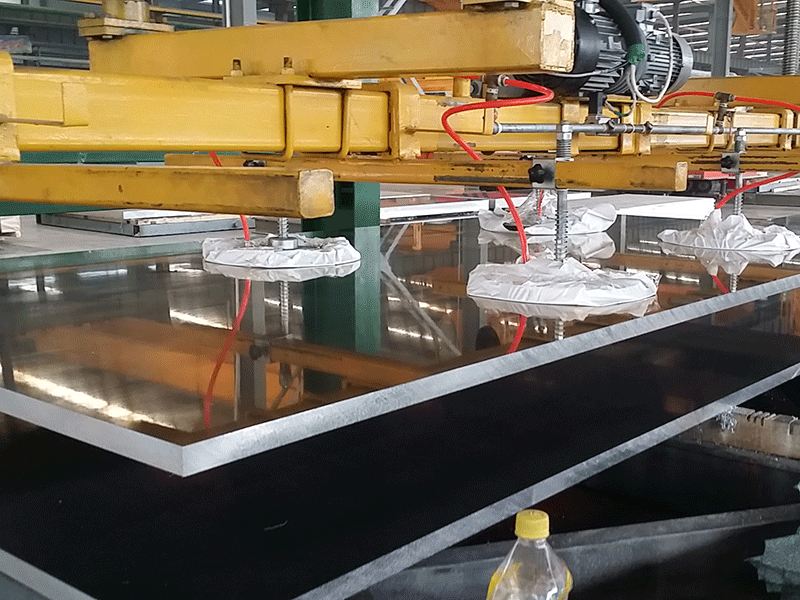 5454 tank car aluminum plate
has high strength, strong corrosion resistance, good plasticity and good formability. The strength of Hunan
5454 tank car aluminum plate
used for pressure vessel is about 20% higher than that of 5052 aluminum plate. Its characteristics are similar to 5154, but the corrosion resistance is better than 5154 in bad environment. Therefore, 5454 aluminum plate is often used in pressure vessels.
As a
5454 aluminum plate manufacturer
, Henan signi Aluminum Co., Ltd. produces
5454 tank car aluminum plate
, which is far beyond the national standard, and provides the original warranty. 5454 aluminum plate is widely used in automobile, aluminum tank car and other fields, with excellent reputation. The "1 + 1" production line put into production by signi aluminum provides a strong foundation for the large-scale production of
5454 aluminum plate
and further guarantees the good performance of
5454 aluminum plate