The importance of aluminum alloy material in the field of automobile lightweight embodies incisively and vividly. In terms of freight cars, the carriage material can be made of
5454 aluminum plate
, which has good oxidation resistance, corrosion resistance and rust resistance. The most important thing is that the aluminum alloy plate has small density and light weight, which is very helpful for vehicle weight reduction, energy conservation and emission reduction.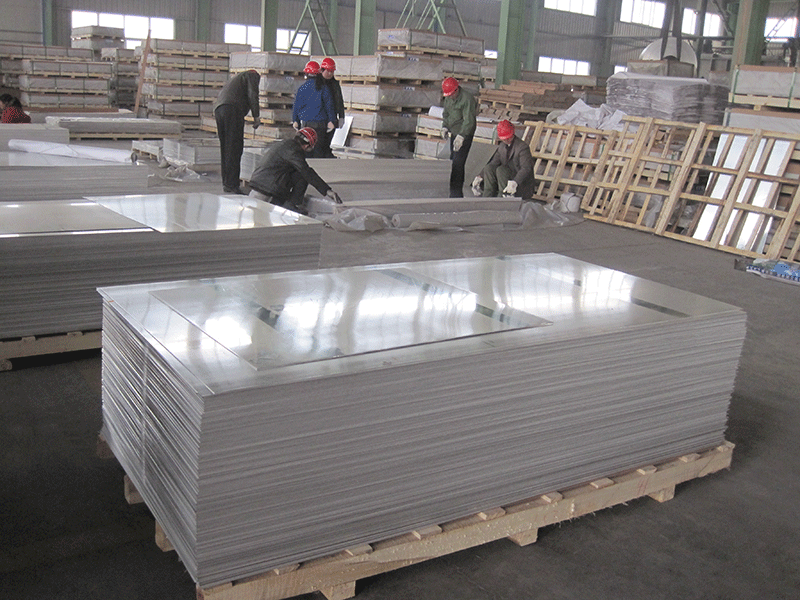 If you want to know whether the aluminum plate of the
5454 car parts aluminum plate
is good or not, you can see the user's feedback
In terms of quality, the quality of aluminum alloy plate is lighter than that of steel plate. In terms of properties, aluminum alloy has good processability, good weldability and low welding twill tendency. The aluminum plate of
5454 car parts aluminum plate
belongs to 5 series aluminum magnesium alloy, which belongs to antirust aluminum plate series. It has good corrosion resistance and can extend its service life. Moreover, aluminum is widely used and advocated in the field of industrial manufacturing, with strong recyclability and durability.
The price of
5454 car parts aluminum plate
is a concern of users. The market price of
5454 car parts aluminum plate
generally consists of the closing average price and processing fee of A00 aluminum ingot from Yangtze River on the day of delivery. The price of aluminum ingot fluctuates every day, which can be obtained through the query platform. The processing cost of conventional plate is relatively low, and the processing cost of ultra wide, ultra thick aluminum plate that needs to be cut is relatively high. In addition, the price of aluminum plate will also be affected by market situation, western language factors, manufacturer sales mode and other factors.