Standards for
aluminum plates for automobile fenders
: national standard, American standard, European standard, Russian standard, Japanese standard, etc.  
What is the aluminum plate for automobile fender  
Among them, the car fender can be 5182 aluminum plate, and the fender (fender) refers to a cover on the motor vehicle and non-motor vehicle (a little protruding above the wheel, a small piece of semi-circular shape), and The cover, as the name suggests, covers the outer shell on motor vehicles and non-motor vehicles. It conforms to fluid mechanics, reduces the drag coefficient, and makes the car run more smoothly.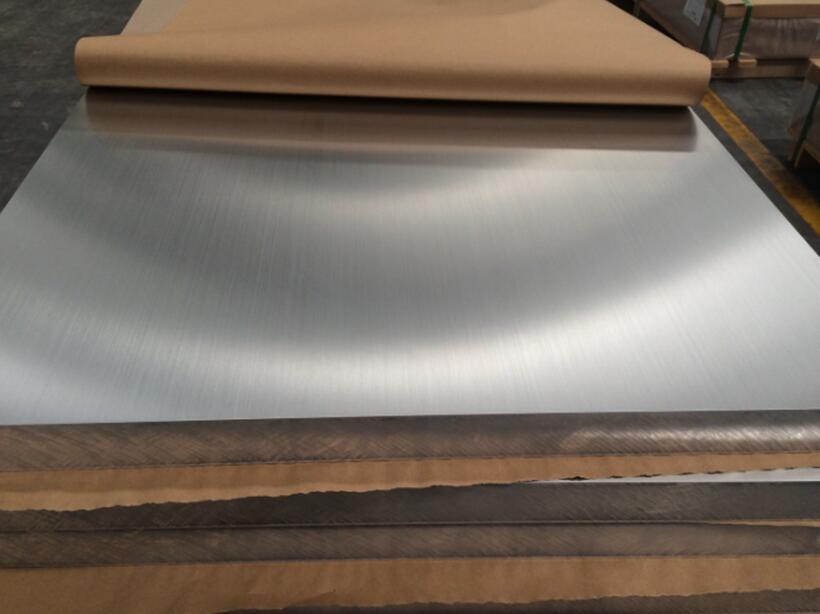 Fenders require that the materials used have weathering resistance and good formability. At present, the front fender of many cars is made of aluminum alloy, which makes it have a certain cushion and more safety. The characteristics of the 5182 aluminum alloy fully meet the requirements of the fender. The aluminum alloy has good corrosion resistance, excellent processing performance and welding performance, stable mechanical properties, better cushioning performance of the automobile wheel hub, and safer driving of the automobile.    
Specification of
aluminum plate for automobile fender
Alloy
5182 aluminum plate
Temper
O,H12,H14,
H16,H18,H19,
H22,H24,H26,
H28,H32,H34
H36,H38,H111,
H112,H114,H 116,H321
Thickness(mm)
0.15-600
Width(mm)
20-2650
Length(mm)
500-16000
Application
Car fender