The use of automotive aluminum panels includes both external bodywork and internal components. From the external structure, the car body needs to adopt a lightweight, smooth surface external structure. Body parts such as doors require high hardness materials, while other parts of the body require applications that depend on the specific application. For the car, exquisite body quality is essential, so only the use of heat-treated alloys can meet the requirements.
6014 ABS Aluminum Sheet
In addition, formability and ductility are also indispensable factors; in automotive interior parts, both heat-treated and non-heat-treated aluminum alloy plates can be used. Automotive interior parts have higher requirements for the plasticity of alloys. For automotive parts, especially parts that require high-temperature spraying,
6016 automotive body sheet
  is the first choice for automotive manufacturing. This alloy has a very strong corrosion resistance. In general, the extensibility of these alloys is weak. In addition, 6011 and 6014 are also common automotive aluminum alloy grades.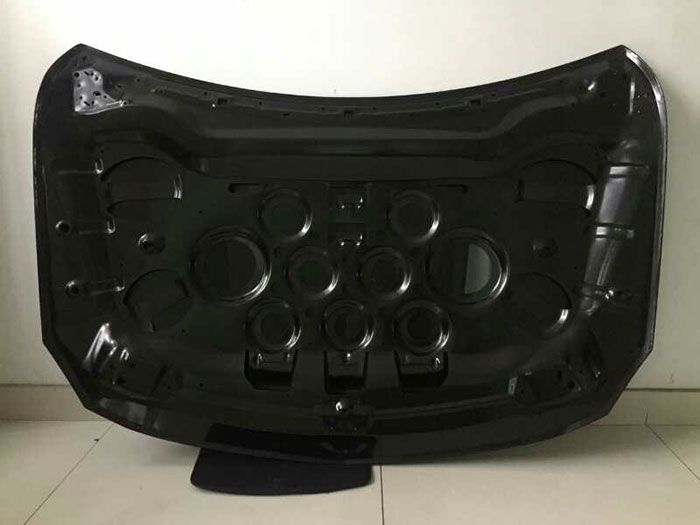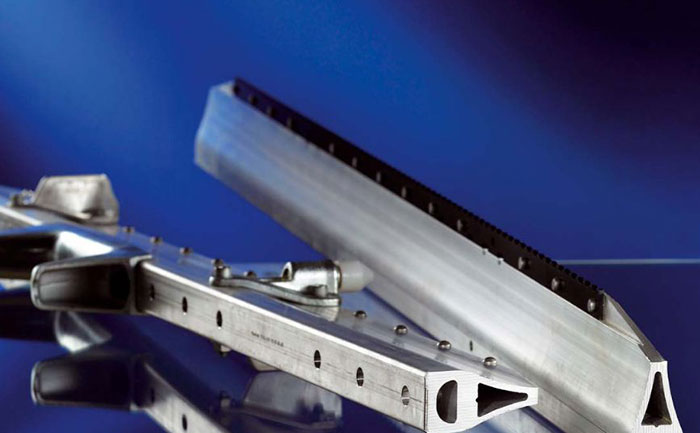 From an economic point of view, the 5 Series alloys of Henan Chalco aluminium fabrication Co., Ltd are the most widely used heat treatable materials. They can optimize the internal components of the car body. Non-heat-treated alloys have good moldability. Commonly used automotive aluminum alloy grades are
5182 ABS aluminium sheet
and
5754 ABS aluminium sheet
. In terms of corrosion resistance and strength, 5918 ABS Aluminum Sheet is the best choice for making structural parts