Standard: National Standard, American Standard, European Standard, Russian Standard, Japanese Standard, etc.
The strength of
5083 tanker aluminum plate
manufacturers
Henan Chalco Aluminum is one of the top ten aluminum sheet manufacturers in China. It can take orders for 8-5000 tons of aluminum sheet for 5083 tankers, customized on demand, 7-35 days delivery, product quality is stable, global exports, affordable, and you can rest assured to purchase!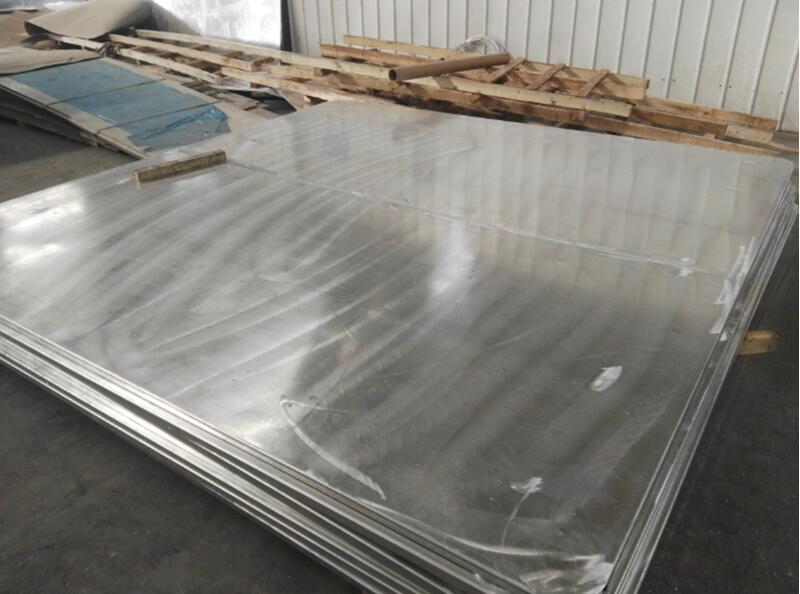 1. Henan Chalco Aluminum has a large processing site of 1.3 million, with three production bases in Zhengzhou, Luoyang and Xingyang.
2. Henan Chalco has modern production technology, and has many years of production experience, and its products are advanced in technology.
3. Henan Chalco Aluminum is a large-scale aluminum processing enterprise, which produces aluminum sheet manufacturers. The one-to-one sales model reduces the price difference between the middlemen and the price is affordable.
5083 tanker aluminum plate manufacturer type
Henan Chalco Aluminum Industry
5083 tanker aluminum plate
supplier, listed company, 1-8 series aluminum sheet, strip and foil manufacturer.
Advantages of  
5083 tanker aluminum plate
Aluminum alloy has low density and high strength. The use of aluminum alloy tankers has a lighter weight than carbon steel tankers, which reduces fuel consumption and tire wear during transportation, thereby reducing daily operating costs and maintenance costs; aluminum alloy has strong corrosion resistance and improves tanker service life; at the same time, aluminum It is recyclable and has a high recovery rate. Can be applied to oil tanker, natural gas tanker, cement tanker, etc.