Tank car is a tank shaped transport vehicle, which is used to transport all kinds of liquid, liquefied gas and powder goods. The aluminum alloy tank car body is composed of coaming, wave plate, tank mouth and other parts.
The aluminum plate commonly used in the market is generally less than 12.5m long, less than 2.2m wide, and the common thickness is generally 5, 6, 7 and 8mm. A complete tank body generally needs 4-6 aluminum plates to be welded.
5083 mirror finish aluminum plate for oil tank
is adopted for the tank body. The tank covers on both sides need to be bent. 5083-O aluminum plate is adopted, which is softer in o state, and 5083-O state is adopted for the diaphragm (wave plate).
In addition, 5454 h111 mirror finish aluminum plate for oil tank can also be used to produce tank cars.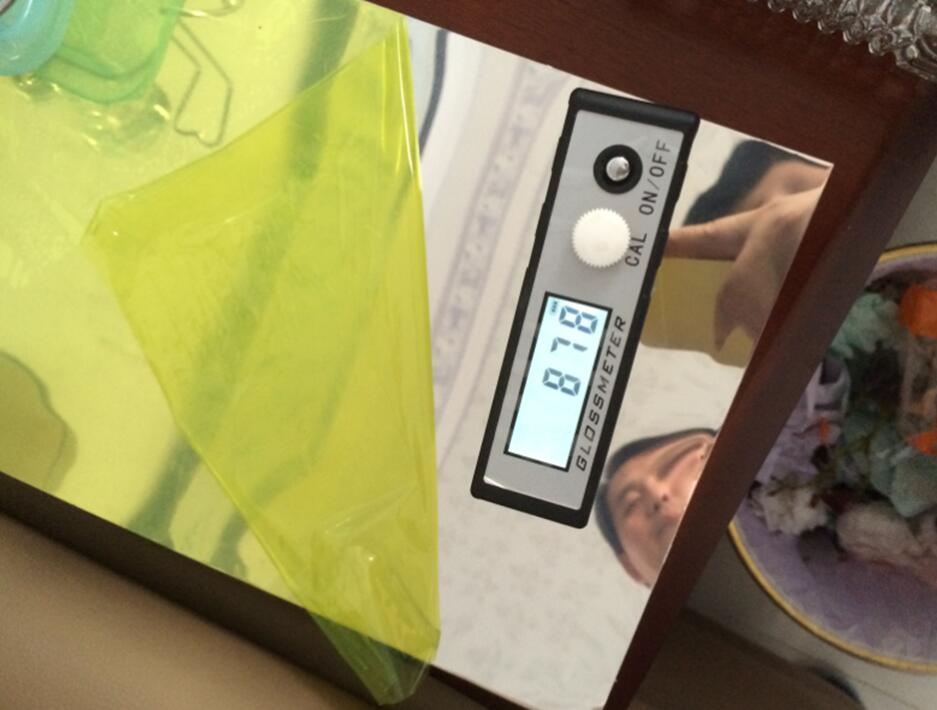 Henan Chalco aluminum supplies
5083 mirror finish aluminum plate for oil tank
, such as 5083, 5052, 5754, 5454, 5182, etc. in addition, the company can produce 1-8 series products. Aluminum plates with thickness of 0.12mm-500mm and width of 500-2600mm are distributed all over the country and exported all over the world. The delivery time is short and the price of aluminum plates is reasonable. Fumigation free wooden brackets are used for export products, which can be purchased at ease!