Executable standards: national standard, American Standard, European standard, Russian standard, Japanese standard, etc
5083 aluminum plate for LNG storage tank
Stainless steel, pure aluminum or aluminum alloy are used on the tank car, and the inner surface of the tank needs to be treated with titanium plating. Among the materials of aluminum plate of oil tank truck, aluminum alloy represented by
5083 aluminum plate for LNG storage tank
is the representative of aluminum plate of oil tank truck at present.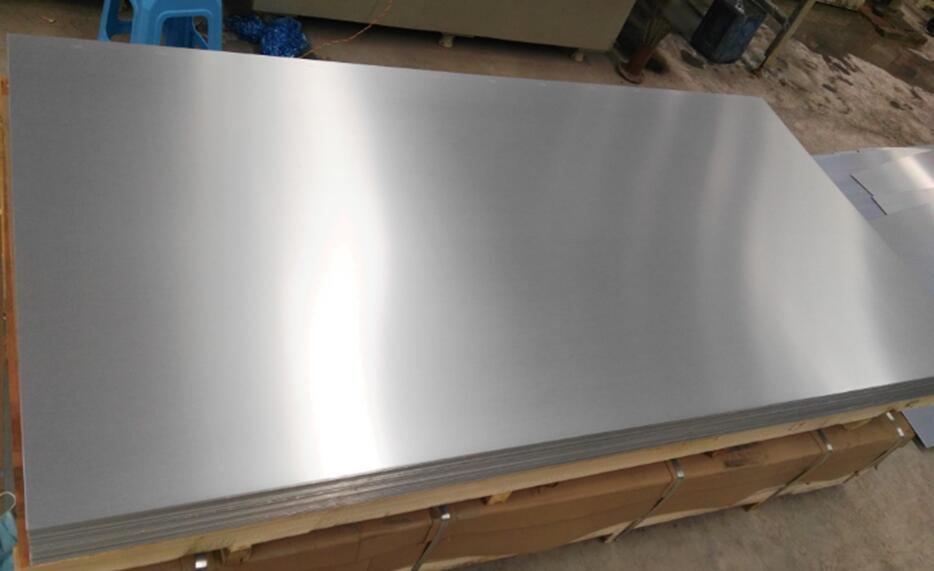 Henan Chalco Aluminum Co., Ltd. is a listed aluminum plate manufacturer in China. It can undertake 8-5000 tons of aluminum plate orders, customize them on demand, and deliver them in 7-35 days. The product quality is stable, exported all over the world, and the price is affordable. It can be purchased at ease!
Henan Chalco, a large
5083 aluminum plate for LNG storage tank
supplier of aluminum industry, is a listed company and a 1-8 series aluminum plate, strip and foil manufacturer.  
Alloy
5083 aluminum plate
temper
O,H12,H14,
H16,H18,H19,
H22,H24,H26,
H28,H32,H34,
H36,H38,H111,
H112,H114,H116,H321
Thickness(mm)
0.15-500
width(mm)
20-2650
length(mm)
500-16000
application
Ship plate, LNG storage tank, gas reservoir, GIS shell, car body skin, flange material, etc