Chalco aluminum is a raw material supplier of
aluminum plate for buses
. The bus skin is a sheet metal covering the outer surface of the bus body frame. The common product specifications are: 3003 aluminum plate and
5052 aluminum plate
. The bus door is the exit of the passenger car, and 1100 pure aluminum plate can be used for the bus door. Due to the different requirements of using aluminum plate for each part of the bus, the selection specifications will be different. With the market for buses The demand for aluminum plate is increasing, and the aluminum plate manufacturers in the market are also increasing. When choosing manufacturers, many users are confused and don't know which manufacturer to choose. Here, we suggest you choose Henan Chalco aluminum industry, which has the following advantages: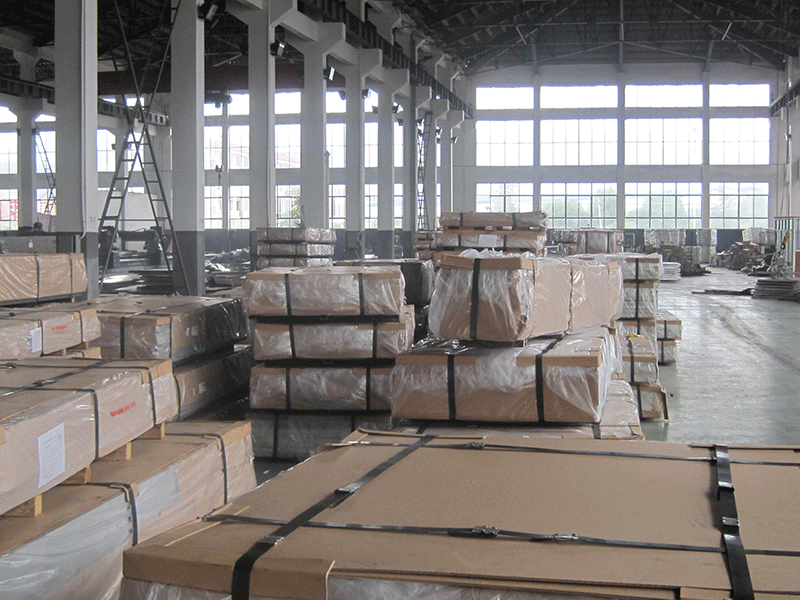 Aluminum plate for bus
High technical level, exquisite workmanship and reliable quality
Chalco aluminum produces a complete range of
aluminum plates for buses
, such as
aluminum plates for bus
skin, trunk, door and anti-skid. Chalco aluminum has developed and manufactured more than 20 years of professional aluminum plates with rich processing experience, and has constantly increased the introduction of foreign advanced processing technologies. On this basis, it has continuously upgraded and optimized its products with excellent technology The products have been tested by the market, with good quality and performance, and are well received by the majority of users.
High quality, more affordable
The price is the direct factor that influences the user to choose and buy the product. Because the price of aluminum plate for bus is affected by the specification, thickness, width, raw material price and other factors, there is no specific and unified price in the market, and the quotations given by different manufacturers are very different. Chalco Aluminum Co., Ltd. is located in Zhengzhou, Henan Province, with low price and labor cost and overall quotation Even lower, Chalco is an old manufacturer of aluminum plate products. The products are exported to many countries and regions at home and abroad, and users can buy at ease.