There are two kinds of power battery shell design: square angle and round corner. The material of aluminum shell is 3003 aluminum manganese alloy. The main alloy components include Mn, Cu, Mg, Si and Fe. These five kinds of alloys play different roles in it. For example, Cu and Mg improve the strength and hardness, Mn improves the corrosion resistance, Si can enhance the heat treatment effect of magnesium containing aluminum alloy, and Fe can improve the high temperature strength.
The battery shell can be made of
3003 aluminum plate for battery case
, which can increase the conductivity of the power battery. At the same time, the density of aluminum is small, the volume of lithium battery is increased, and the safety performance and stability performance are better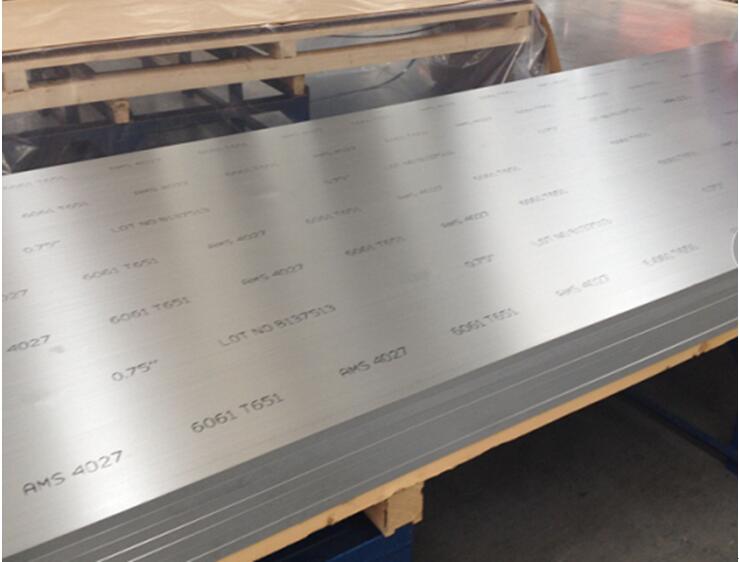 Aluminum plate manufacturer
Henan Chalco aluminum industry is one of the top ten aluminum plate manufacturers in China. It can take orders of 8-5000 tons of aluminum plate. It can be customized on demand and delivered within 7-35 days. The product quality is stable, the global export is affordable, and you can rest assured to purchase!