The function of the charging pile is similar to the refueling machine in a gas station. It can be fixed on the ground or wall and installed in public buildings (public buildings, shopping malls, public parking lots, etc.) and residential parking lots or charging stations. It can be based on different voltage levels. Charge various types of electric vehicles. The aluminum alloy shell charging pile has good practicability, corrosion resistance and long service life. It can implement national standard, American standard, European standard, Russian standard, Japanese standard and other standards: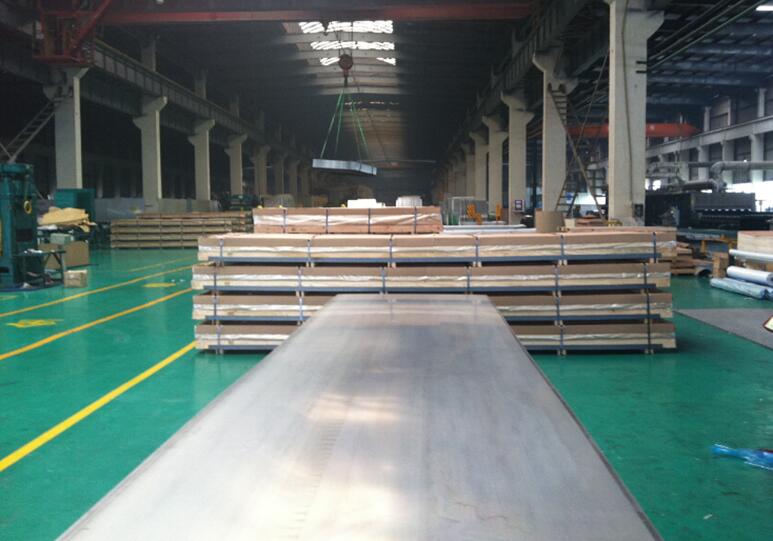 Henan Chalco Aluminum is one of the top ten aluminum plate manufacturers in China. It can accept orders of 8-5000 tons of aluminum plates, and customize
1100 aluminum plates for charging piles
on demand. Delivery in 7-35 days. Product quality is stable, global exports, affordable, and you can purchase with confidence !  
Specification of
1100 aluminum plate for charging pile
Alloy
1100 aluminum sheet
Temper
O,H12,H14,H16
H18,H19,H22,H24
H26,H28,H112等
Thickness(mm)
0.1-500
Width(mm)
100-2650
Length(mm)
500-16000
Application
Auto charging pile